Richard Brown: Regular Release Distributions Are Wrong
Submitted by Roy Schestowitz on Tuesday 11th of February 2020 02:25:27 AM
Filed under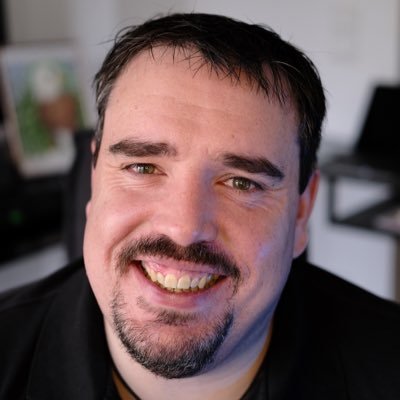 It's a long documented fact that I am a big proponent of Rolling Releases and use them as my main operating system for Work & Play on my Desktops/Laptops.
However in the 4 years since writing that last blog post I always a number of Leap machines in my life, mostly running as servers.
As of today, my last Leap machine is no more, and I do not foresee ever going back to Leap or any Linux distribution like it.
This post seeks to answer why I have fallen out of love with the Regular Release approach to developing & using Operating Systems and provide an introduction to how you too could rely on Rolling Releases (specifically Tumbleweed & MicroOS) for everything.
»
Printer-friendly version

1603 reads

PDF version
More in Tux Machines
Latest Arch Linux ISO Release Comes with the ArchInstall CLI Guided Installer

Arch Linux 2021.04.01 is now available for download as the most up-to-date installation medium of this independently developed, flexible, lightweight, and rolling-release GNU/Linux distribution. While last month's ISO release was the first to be powered by the latest and greatest Linux 5.11 kernel, Arch Linux's ISO release for April 2021 includes the archinstall guided installer developed by Anton Hvornum.

Linux As An Alternative To Windows & MacOS

I downloaded Mandrake Linux and installed it onto my computer and tried it. It had a familiar-looking desktop, not exactly like windows but not too alien from it either. It contained some useful software including a web browser, email program, office suite, etc, and I loved trying something truly different. The problem I found though, it was too difficult to download new programs and to customise the user experience. It had a command-line interface meaning you needed to type computer code to download programs or change the system to your liking. Although it looked familiar, to use it on a day-to-day basis, a certain amount of coding knowledge was required. I wanted to use my computer to be productive rather than learning to code to use it. Although this experiment was enjoyable, at this stage Linux just wasn't for me.

today's leftovers

Linux 5.11.13, 5.10.29, 5.4.111, 4.19.186, 4.14.230, 4.9.266, and 4.4.266