Screen sharing on Linux: The state of things
Submitted by Roy Schestowitz on Wednesday 29th of January 2020 08:18:00 AM
Filed under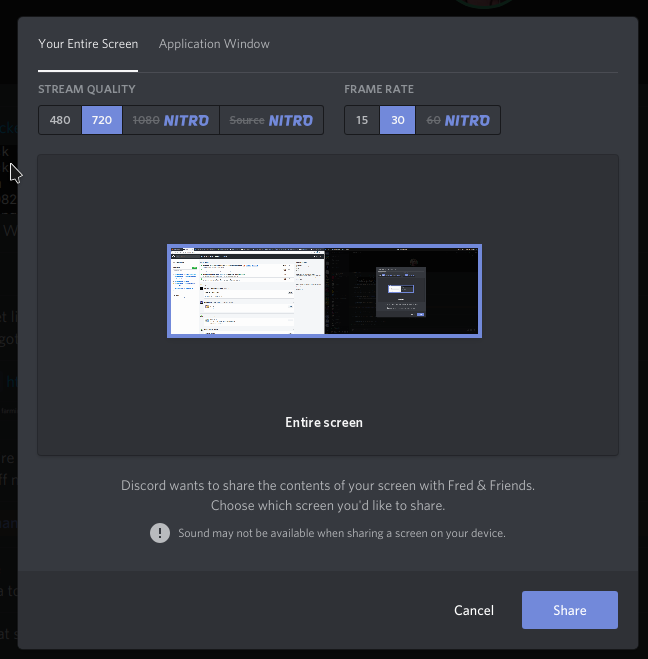 When I want to show something, I can either:
Share a single window, which can sometimes just share the entire screen anyway, or sometimes crash the entire chat application if I hide the window by switching to another workspace.
Share outside of the chat application we're using
So, I use OBS (which actually has third-party support for wlroots if you're on Wayland) and stream to my own RTMP server.
»
Printer-friendly version

2148 reads

PDF version
More in Tux Machines
Games: MoonQuest, Edgar - Bokbok in Boulzac, Radio General, Golf With Your Friends, Stardew Valley and More

Collabora Office for Phones

SUSE was a foundational supporter of LibreOffice, and it was clear that smartphones were becoming a thing, and something needed to be done here. Also Apache OpenOffice was being used (without anything being contributed back) by AdrOpen Office - which looked like 'X on Android', so we needed a gap plugging solution, and fast. Luckily a chunk of the necessary work: cross-compiling was dual-purpose. Getting to work was part of our plan inside SUSE to build our Windows LibreOffice with MINGW under SLES. That would give us a saner & more reliable, and repeatable build-system for our problem OS: Windows. Of course we used that to target Android as well, you can see Tor's first commit. We had a very steep learning curve; imagine having to patch the ARM assembler of your system libraries to make STL work for example. FOSDEM as always provided a huge impetus (checkout my slides) to deliver on the ambitious "On-line and in your pocket" thing. I have hazy visions of debugging late at night in a hotel room with Kendy to get our first working screenshot there:

Android Leftovers

STMicro Updates STM32MP1 Family with 800 MHz Cortex-A7 Processors

Until last year, all STM32 microcontrollers were based on Arm Cortex-M "MCU" cores, but that changed with the introduction of STM32MP1 Cortex-A7 + Cortex-M4 processor a year ago. That meant for the first time, we had an STM32 processor with an MMU capable of running Linux or Android. The company had three product lines... All available in four different packages, and with or without hardware security (parts with A and C suffix) meaning we had a total of 24 parts.