China to ditch all Windows PCs by 2022 – could this be Linux's time to shine?
Submitted by Rianne Schestowitz on Tuesday 10th of December 2019 11:38:47 AM
Filed under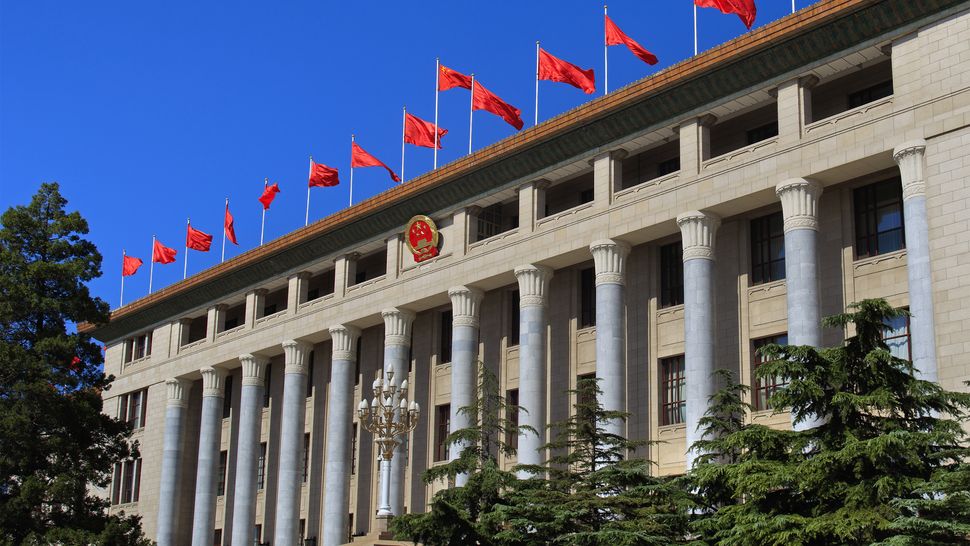 In a major blow to Microsoft, the Chinese government will be replacing all PCs that run Windows by 2022, and could instead use a Chinese-created Linux distro, such as Kylin Linux.
The order comes from the Chinese Communist Party Central Office, and is part of a drive to replace any computer that runs non-Chinese software, partly in response to the US government's blacklisting of Chinese hardware.
Microsoft gave a recent Windows 10 update to the wrong users
These are the best Windows 10 laptops out there
And the best Windows 10 antivirus apps of 2019
Chinese government services have been ordered to replace 30% of Windows PCs by the end of 2020, a further 50% in 2021 and the final 20% by the end of 2022.
»
Printer-friendly version

3439 reads

PDF version
More in Tux Machines
Shotcut is an open source video editor for Windows, Linux, and macOS

Last month, we talked about SimpleVideoCutter. This time, we'll be looking at a more advanced video editor called Shotcut. Shotcut is an open source video editor for the Windows, Linux, and macOS operating systems. The application has a ton of features, and in this review, I'm giving you an overview of the program's main functionality. The start screen of the application looks complex, but once you get past it, the program turns out to be user-friendly. First things first: select the project folder, name and video mode (resolution) and click on the Start button. There are some panels on the left and right sides of the screen, these are the Filters, Peak Meter and the Recent panes. You can close these if you don't need them, they can be recalled from the toolbar at the top. The GUI should look simpler already.

KMyMoney 5.0.8 released

The KMyMoney development team today announces the immediate availability of version 5.0.8 of its open source Personal Finance Manager. Despite even more testing we understand that some bugs may have slipped past our best efforts. If you find one of them, please forgive us, and be sure to report it, either to the mailing list or on bugs.kde.org. Besides the software itself, the KMyMoney website was refurbished and now has a more modern clean look. Thanks to all who were involved in the process.

Use this Twitter client for Linux to tweet from the terminal

Last year, I brought you 19 days of new (to you) productivity tools for 2019. This year, I'm taking a different approach: building an environment that will allow you to be more productive in the new year, using tools you may or may not already be using. I love social networking and microblogging. It's quick, it's easy, and I can share my thoughts with the world really quickly. The drawback is, of course, that almost all the desktop options for non-Windows users are wrappers around the website. Twitter has a lot of clients, but what I really want is something lightweight, easy to use, and most importantly, attractive.

Manjaro Linux Laptop with 10th Gen Intel Chips to Launch as "Dell XPS 13 Killer"

Manjaro Lead Project Developer Philip Müller confirmed in an interview with Forbes that a partnership with Tuxedo Computers will bring us several new Linux laptops powered by Intel's 10th Generation Core i7 chips. In essence updated versions of the InfinityBook Pro 15 model, the Manjaro-powered laptops will boast a maximum of 64GB RAM and feature 2TB SSD storage thanks to a Samsung EVO Plus NVMe drive. Like several other Tuxedo Computers, all devices support aftermarket upgrades without losing warranty.