Another Microsoft mess as Windows 10 November 2019 Update breaks File Explorer
Submitted by Rianne Schestowitz on Tuesday 26th of November 2019 10:23:17 AM
Filed under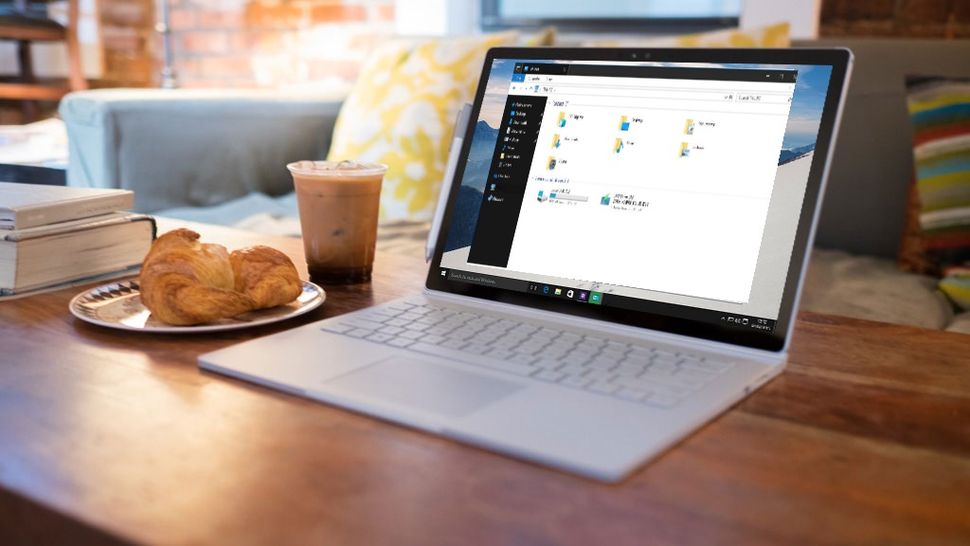 When Microsoft announced that the Windows 10 November 2019 Update was going to be a rather minor release with only a few changes, many of us hoped that this would mean that its launch would be relatively problem free – but that unfortunately doesn't seem to be the case, with users complaining that the new update is breaking File Explorer.
File Explorer is the app you use to browse the files and folders on your PC. So pretty important, then.
The biggest change the Windows 10 November 2019 Update brought was to update how you search File Explorer, giving you suggested files, and searching your online OneDrive account, when you use the search box to look for something.
»
Printer-friendly version

1991 reads

PDF version
More in Tux Machines
today's howtos

Wine Developers Are Working On A New Linux Kernel Sync API To Succeed ESYNC/FSYNC

While there is the prior "ESYNC" and "FSYNC" work pursued by Wine for the Linux kernel, it appears Wine developers are back to the drawing board in coming up with a Linux kernel implementation for Wine synchronization primitives that will address all their needs and match the Windows behavior well. CodeWeavers developer Zebediah Figura sent out a lengthy mailing list post on Sunday night outlining the current state and objectives of coming up with kernel-based Wine synchronization primitives. While the ESYNC/FSYNC patches were successful in improving the performance of many Windows games running on Linux, they are still working towards a more all encompassing solution and to match the behavior well for Windows and with optimal speed.

Linux Weekly Roundup: Wine 6.0, Fedora i3 Spin, and More

Here's this week's (ending Jan 17, 2021) roundup series, curated for you from the Linux and the open-source world on application updates, new releases, distribution updates, major news, and upcoming highlights. Have a look.

Linux 5.11-rc4


Things continue to look fairly normal for this release: 5.11-rc4 is
solidly average in size, and nothing particularly scary stands out.

In the diff itself, the new ampere modesetting support shows up fairly
clearly - it's one of those hardware enablement things that should be
entirely invisible to people who don't have that hardware, but it does
end up being about a fifth of the whole rc4 patch.

If you ignore that oddity, the rest looks pretty normal, with random
patches all over, and a lot of it being quite small. All the usual
suspects: drivers (gpu, sound, rdma, md, networking..) arch updates
(arm64, risc-v, x86), fiesystems (ext4, nfs, btrfs), core networking,
documentation and tooling. And just random fixes.

The appended shortlog gives the details as usual..

            Linus

Also: Linux 5.11-rc4 Released With NVIDIA RTX 30 Mode-Setting, Haswell GT1 Graphics Restored