Cleverly Reimagined Slax Distro Pushes Portable Linux's Limits
Submitted by Rianne Schestowitz on Friday 22nd of November 2019 07:21:38 PM
Filed under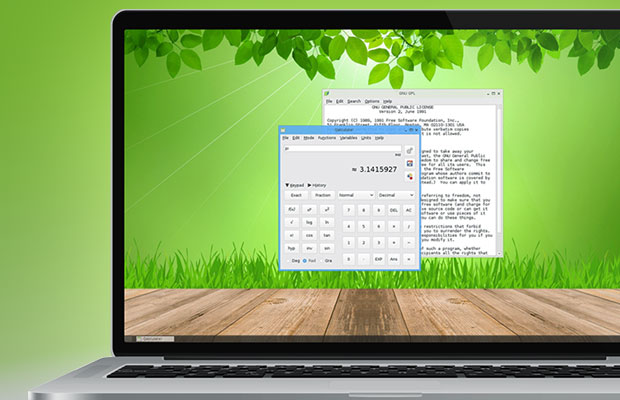 Slax runs on a wide range of different file systems, including EXT (ext2,ext3,ext4), btrfs, and even FAT and NTFS.
It took me about one hour to download the must-have computing applications and accessory tools that fit my needs. The installation of each program takes longer than a distro installed to a hard drive. USB drives are much slower than an internal hard drive.
Once I had all of my needed software up and running, I generally was pleased with how Slax Linux performed.
Slax is not a perfect Linux platform, at least not yet -- but for me its convenience and flexibility outweigh its current shortcomings.
»
Printer-friendly version

2933 reads

PDF version