Announcing the release of LTTng 2.11
Submitted by Roy Schestowitz on Saturday 19th of October 2019 05:20:54 AM
Filed under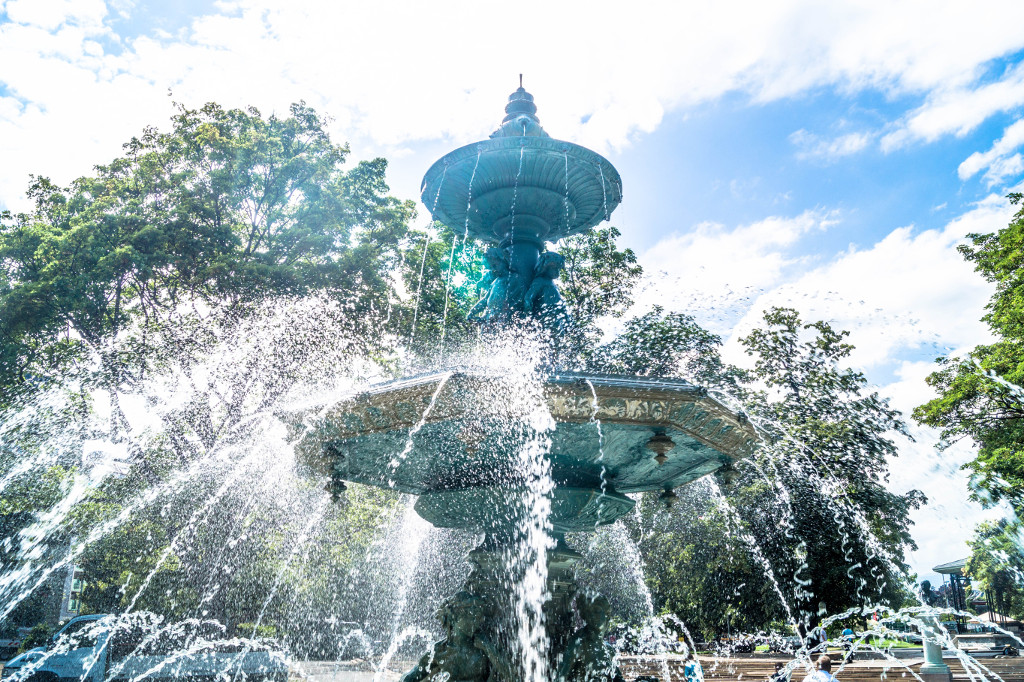 We're happy to announce the release of LTTng 2.11 "Lafontaine".
This is a combined release announcement for the 2.11.0 - "Lafontaine" release of the LTTng Tools, LTTng UST, and LTTng modules projects.
This release is named after a modern Saison beer from Montréal's Oshlag microbrewery. It is a refreshing, zesty, rice beer with hints of fruit and spices. Some even say it makes for a great Somaek when mixed with Chamisul Soju, not that we've tried!
Lafontaine is also a tongue-in-cheek reference to a water leak that affected EfficiOS's offices during the development of this release.
»
Printer-friendly version

1440 reads

PDF version
More in Tux Machines
Camus Video Chat: The Open-source Privacy-aware Video Cat Meeting tool that you have been waiting for

Camus is a lightweight cross-platform real-time peer-to-peer video chat application. It's built with Python3 and ready to be deployed on server with simple few steps. We have reviewed and listed several open-source video applications on Medevel.com, but most of them require time and skills to install and use. It's not the case with Camu which is created by a solo developer using several technologies to make it a good alternative for Google Meet, meet.jit.si and of course zoom. In glance, Camus offers similar functionalities to the competing apps like text messaging, customizable video quality, high audio quality and desktop sharing. It's also can be installed easily on any Linux distribution that support Snap or on a web server with Docker. The main reason why do like Camus is its easy install as it takes far more time to install and configure than most of the alternative apps we tested and used before. Also: Empathy first: Driving growth through people leadership

Devices/Embedded: NanoPi, Arduino and More

Oracle/Red Hat/Fedora: Oracle Linux Cloud Native Environment, ABRT, XWayland, Satellite and Ansible

Kernel: IWD, OpenZFS and Mesa