Austrumi Linux Has Great Potential if You Speak Its Language
Submitted by Rianne Schestowitz on Thursday 10th of October 2019 07:13:11 PM
Filed under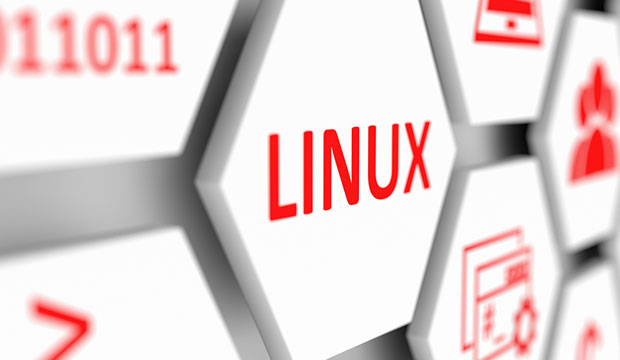 This distro needs only limited system resources. Requirements include an Intel-compatible Pentium 2 processor or later and at least 512 MB of RAM. You can stretch this minimal memory level by running the "boot:nocache" option if the computer has less than 512 MB RAM.
No hard drive is needed, but you can find in the system menu an installation tool to place Austrumi Linux on the hard drive or a bootable USB drive. You also can run a live session directly from a bootable DVD if your system has an optical drive.
Other than the lack of adequate English language support within this distro, the only other significant design weakness is the lack of persistent memory if you run the OS without a hard drive installation. This means you can not save personal data and system configurations for your applications.
You can use a USB drive or cloud storage to save personal data. If you use Austrumi Linux as a portable OS, those two storage solutions will be in play anyway.
Austrumi is clearly not targeting non-European users. If developers fixed the language support for non-Latvian speakers, it could be much more convenient to use. Expanding support for other global regions is a critical need for this otherwise very handy performer.
»
Printer-friendly version

1306 reads

PDF version
More in Tux Machines
today's howtos

Xfce 4.16 development phase starting

In the 4.14 cycle we tried to do a 1:1 port of what used to be our Gtk2 desktop environment, avoiding visual changes. In the 4.16 cycle we plan to harmonize the appearance of certain elements that either became inconsistent through the port or already were inconsistent before (e.g. toolbars or inline toolbars). We will also play with client-side decorations where we feel it makes sense (for instance replacing the so-called XfceTitledDialog, that is used for all settings dialogs with a HeaderBar version). Before anyone gets too excited (both positively or negatively): It is not planned to redesign more complex applications (like Thunar) with Headerbars in 4.16. We will however try to keep the experience and looks consistent, which means gradually moving to client side decorations also with our applications (please note that client side decorations are not the same as HeaderBars!). Through this change e.g. "dark modes" in applications will look good (see the part about the Panel below). Now before there is a shitstorm about this change I would kindly ask everyone to give us time to figure out what exactly we want to change in this cycle. Also, switching to client-side decorations alone is not a big visual departure – feel free to also dig through the client-side decorations page if you want to read/see more on this.

GNU/Linux Distros on Distrotest

Distrotest is one site that provides a variety of Linux distributions that can be run directly on the browser. Or you can also run it on a remote desktop client application, for example using Remmina. So, you can try various linux distributions online without having to install it or make a live CD. when I visited the distrotest. Apparently, there have been many new systems added. However, there are several new systems that caught my attention.

The article points out that Deepin is also a stand-alone desktop environment for any current Linux distribution -- and that it's one of the 248 operating systems available for online testing at DistroTest.net.

kwin-lowlatency 5.17 Brings A Better Experience To The KDE Desktop

Following this week's release of KDE Plasma 5.17, a new release of the independent kwin-lowlatency code has been re-based against version 5.17.