Top 15 Best IoT Operating System For Your IoT Devices in 2019
Submitted by Roy Schestowitz on Sunday 29th of September 2019 06:43:09 AM
Filed under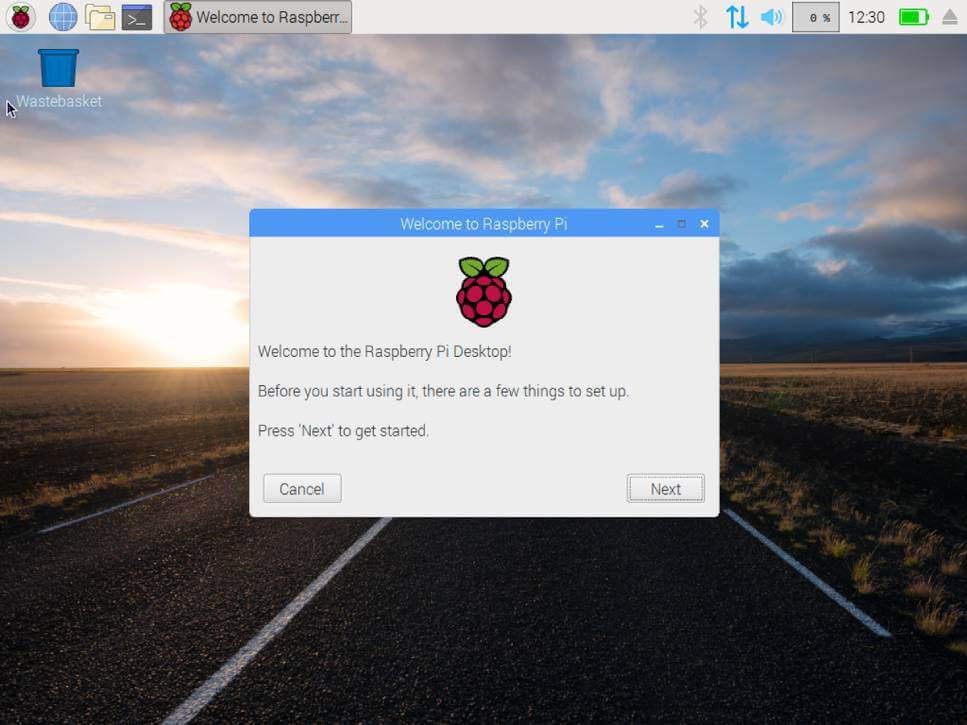 Lots of constraint arises when someone wants to operate IoT devices. An IoT OS can provide fixed solutions to those constraints. The main idea of the internet of things is connectivity between the web and sensor-based tiny devices on a system. As we know, each IoT device has its perspective. So variability is obvious for the operating systems. To bring new technology, giant tech companies are integrating different software and hardware with IoT operating systems. IoT operating system is software that ensures connectivity between IoT applications and embedded devices. The discussion below suggests some open source IoT operating systems which are practical to use for IoT devices.
[...]
Open-source IoT operating systems are giving us a platform to check the functionality of IoT products in an easy manner. Those IoT operating system mentioned above is mostly open-source and comes free of charges. We hope that the modern IoT Operating System with all features will accelerate the changes in technology and bring some innovative IoT Trends which ultimately will shape our near future.
Saying that all, let us know if we missed any important topic or any important IoT operating system to cover. Please take some time and write your opinion on the comment box below about this article. Besides, don't forget to share on social media if you like this article.
Also: Beelink J45 Mini PC Review – Windows 10 Works as Expected, but Linux is Unstable
»
Printer-friendly version

1126 reads

PDF version
More in Tux Machines
today's howtos

Xfce 4.16 development phase starting

In the 4.14 cycle we tried to do a 1:1 port of what used to be our Gtk2 desktop environment, avoiding visual changes. In the 4.16 cycle we plan to harmonize the appearance of certain elements that either became inconsistent through the port or already were inconsistent before (e.g. toolbars or inline toolbars). We will also play with client-side decorations where we feel it makes sense (for instance replacing the so-called XfceTitledDialog, that is used for all settings dialogs with a HeaderBar version). Before anyone gets too excited (both positively or negatively): It is not planned to redesign more complex applications (like Thunar) with Headerbars in 4.16. We will however try to keep the experience and looks consistent, which means gradually moving to client side decorations also with our applications (please note that client side decorations are not the same as HeaderBars!). Through this change e.g. "dark modes" in applications will look good (see the part about the Panel below). Now before there is a shitstorm about this change I would kindly ask everyone to give us time to figure out what exactly we want to change in this cycle. Also, switching to client-side decorations alone is not a big visual departure – feel free to also dig through the client-side decorations page if you want to read/see more on this.

GNU/Linux Distros on Distrotest

Distrotest is one site that provides a variety of Linux distributions that can be run directly on the browser. Or you can also run it on a remote desktop client application, for example using Remmina. So, you can try various linux distributions online without having to install it or make a live CD. when I visited the distrotest. Apparently, there have been many new systems added. However, there are several new systems that caught my attention.

The article points out that Deepin is also a stand-alone desktop environment for any current Linux distribution -- and that it's one of the 248 operating systems available for online testing at DistroTest.net.

kwin-lowlatency 5.17 Brings A Better Experience To The KDE Desktop

Following this week's release of KDE Plasma 5.17, a new release of the independent kwin-lowlatency code has been re-based against version 5.17.