Debian 10: Playing catch-up with the rest of the Linux world (that's a good thing)
Submitted by Rianne Schestowitz on Wednesday 11th of September 2019 05:40:25 PM
Filed under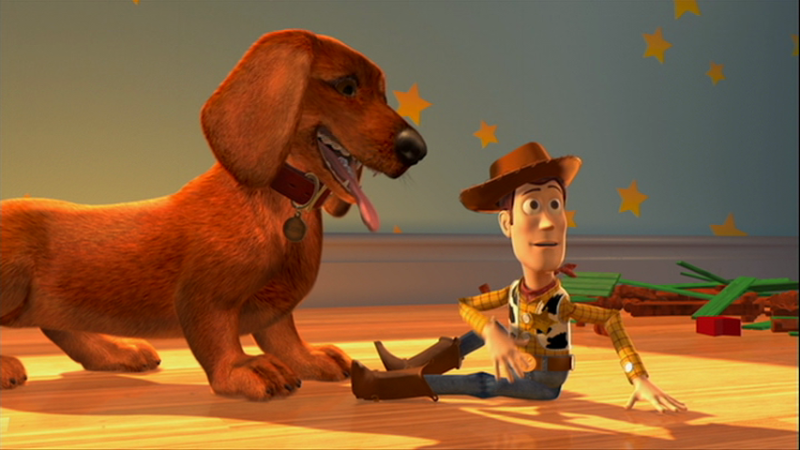 I've been using Debian 10 for three months now (yes, before it was officially released via a testing channel), and, as you would expect, it is a super solid release. This is remarkable only because I did not have the same experience at all on Debian 9. My initial foray into Debian 9 was fraught with problems, and I went scurrying back to Debian 8 in a hurry. I tried again after a year and had better luck, but this time around I've had no problems at all on either the desktop or server (it's worth noting, though: before you upgrade, back up any PostgreSQL data, since Debian 10 moves from PostgreSQL 9.6 to 11, a significant migration for any live servers).
While I plan to wait for at least a one-point release before I test updating any production servers, Debian 10 looks like a great release. I fully expect to be running Debian 10 servers well into the mid 2020s.
On the desktop side, I still prefer Arch Linux to Debian on my main machine. This might sound like diametrically opposed distros to compare—Debian is focused on stability and changes at a glacial pace, while Arch is a rolling release with updates on a daily basis—but in my experience these have both been the most stable, reliable distros I've used. The chief difference is that one updates all the time to achieve that stability while the other updates hardly at all. They may take different approaches, but they arrive at the same result.
»
Printer-friendly version

1453 reads

PDF version
More in Tux Machines
DXVK 1.7.3 Released

DXVK 1.7.3 is out as the latest stable update to this project implementing the Direct3D APIs atop Vulkan for accelerating the Linux gaming experience. DXVK 1.7.3 adds support for new DXGI interfaces recently exposed on Windows 10, an option for scaling the DXVK heads-up display on HiDPI displays, various fixes, and several optimizations. EverQuest 2 and Trine 4 also saw some targeted fixes.

The open source DXVK project which translates D3D9, D3D10 and D3D11 to Vulkan for use with Linux and the Wine compatibility layer has a new release up. A little while between releases, since a lot of the current effort from contributors is going into VKD3D-Proton which is the D3D12 to Vulkan layer. Still though, DXVK isn't quite done and will see plenty of updates over time as and when needed.

Games: Steam, Mask of the Rose, Oxygen Not Included and More

today's howtos

Stable Kernels: 5.9.12, 5.4.81, 4.19.161, 4.14.210, 4.9.247 and 4.4.247


I'm announcing the release of the 5.9.12 kernel.

All users of the 5.9 kernel series must upgrade.

The updated 5.9.y git tree can be found at:
	git://git.kernel.org/pub/scm/linux/kernel/git/stable/linux-stable.git linux-5.9.y
and can be browsed at the normal kernel.org git web browser:
	https://git.kernel.org/?p=linux/kernel/git/stable/linux-s...

thanks,

greg k-h

Also: Linux 5.4.81 Linux 4.19.161 Linux 4.14.210 Linux 4.9.247 Linux 4.4.247