Best Linux server distro of 2019
Submitted by Rianne Schestowitz on Monday 9th of September 2019 07:38:20 PM
Filed under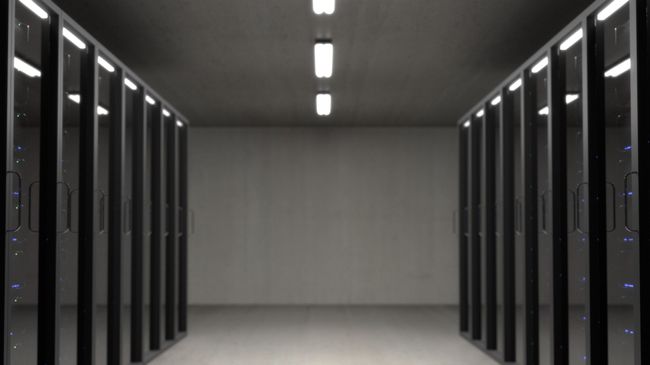 While Windows may be the world's most popular Operating System (OS) for desktop PCs, the world's most popular OS for the internet's web servers is Linux.
Usually bundled along with Apache, MySQL, and PHP - and frequently referred to as a LAMP configuration - a wide variety of different Linux distros are used.
Sometimes it's down to personal preference, sometimes market forces, and sometimes due to small advantages a particularly distro will have in regards to the core applications to be used, security concerns, or stability issues.
Ultimately, most web users will never notice any difference because the OS works very much in the background, and it will only be the system administrators and IT managers who take notice of which distro of Linux is used.
»
Printer-friendly version

987 reads

PDF version
More in Tux Machines
Raspberry Pi 4 getting hot? A closer look

I hope that will all arrive in time for me to try it out over the weekend, so I can pass along some more information about temperatures, and about what pieces fit together in which cases, if any. Finally, the Raspberry Pi Foundation says that they are working on several software and firmware changes that should help bring the temperature of the Pi 4 down. Hopefully those will be released soon - but even if they are, I don't expect that they will improve the situation by more than 5 degrees or so, and given how hot the Pi 4 runs, that is not enough to eliminate the need for the kind of hardware measures I am looking at now.

Top Open Source Video Players for Linux

You can watch Hulu, Prime Video and/or Netflix on Linux. You can also download videos from YouTube and watch them later or if you are in a country where you cannot get Netflix and other streaming services, you may have to rely on torrent services like Popcorn Time in Linux. Watching movies/TV series or other video contents on computers is not an 'ancient tradition' yet. Usually, you go with the default video player that comes baked in with your Linux distribution (that could be anything). You won't have an issue utilizing the default player – however, if you specifically want more open-source video player choices (or alternatives to the default one), you should keep reading.

Manjaro 18.1: Goes Arch One Better

Manjaro Linux's in-house system tools, easy installation application and better range of software packages make it a better Arch-based distro than Arch Linux itself. Manjaro offers much more than a pure Arch Linux environment. Regardless of which desktop style you select, the welcome screen introduces Manjaro tools and get-acquainted details such as documentation, support tips, and links to the project site. You can get a full experience in using the live session ISOs without making any changes to the computer's hard drive. That is another advantage to running Manjaro Linux over a true Arch distro. Arch distros usually do not provide live session environments. Most that do lack any automatic installation launcher from within the live session.

Linux Mag Published (Paywall)