Raspberry Pi Camera v2 Review
Submitted by Roy Schestowitz on Wednesday 4th of September 2019 02:54:33 AM
Filed under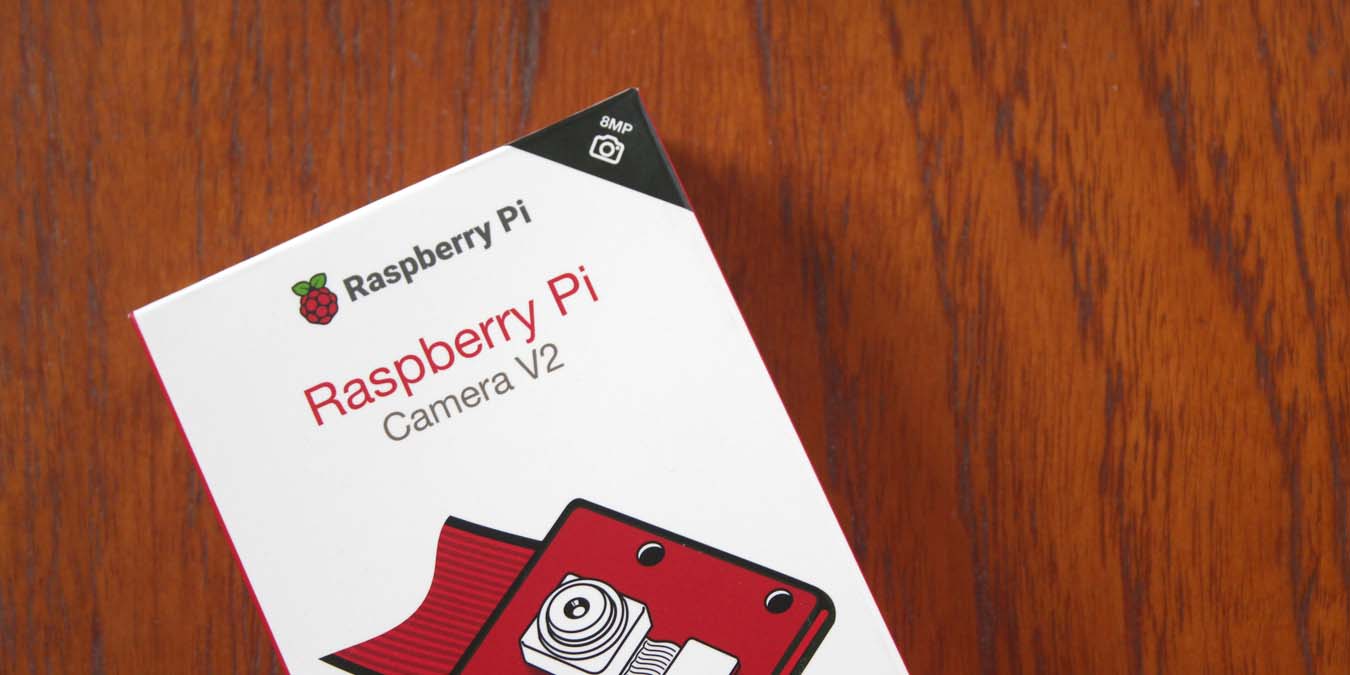 The versatile single-board computer from the UK, the Raspberry Pi, is a firm favorite among makers and tinkerers and Linux hackers the world over. It's small, it's light, it's easy to use and set up, and with the launch of the new Model B version 4, it's really quite powerful.
But almost as interesting as the board itself are the kinds of peripheral gizmos you can attach to the main board. Most of these are third-party hats and other add-ons, but one of the most popular ones is the official Raspberry Pi camera.
»
Printer-friendly version

2684 reads

PDF version
More in Tux Machines
Android Leftovers

User Guide to Pantheon Desktop of elementary OS

Unlike Windows, user interface in elementary OS has a name, and it is Pantheon Desktop. It is a beautifully designed and easy to use desktop environment. This article wants to be a user guide to Pantheon Desktop that is simple to read and practice. You will learn about basic concepts of Pantheon and then practice to use it for daily tasks. You will see here how to use Wingpanel (top panel), Slingshot (start menu), Plank (taskbar), Switchboard (system settings), plus understand Headerbars and Multitasking mode. Of course I also include frequently used Keyboard Shortcuts so you can work more quickly. For your information, I use elementary OS 5.0 Juno as basis of this tutorial. I hope everybody could take benefit from this article and next time I could refer here if I write again about elementary. Enjoy!

today's howtos

Security Leftovers

Security updates have been issued by CentOS (git, java-11-openjdk, and thunderbird), Debian (cacti, chromium, gpac, kernel, openjdk-11, ruby-excon, and thunderbird), Fedora (chromium and rubygem-rack), Mageia (suricata, tigervnc, and wireshark), openSUSE (glusterfs, libredwg, and uftpd), and Ubuntu (linux-hwe and sysstat).

After a series of high-profile incidents in which hackers gained access to live footage of Ring security cameras inside people?s homes, the company blamed consumers for reusing old passwords. Two plaintiffs in a class action lawsuit accusing the company of negligence and invasion of privacy say that?s not the issue ? instead, they say their passwords were unique and that the company didn?t implement basic security measures to protect users. A security expert enlisted by Recode found that Ring?s devices lack widely adopted safety precautions.

KeePassXC password manager 2.5.3 was released today with stability improvements and new feature: browser extension for Chromium-based Edge browser.