The Librem 5 Application Compatibility Chart
Submitted by Roy Schestowitz on Saturday 31st of August 2019 06:16:10 PM
Filed under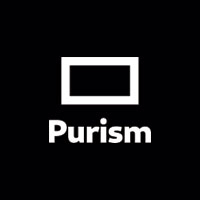 All of the applications below are confirmed to run on the Librem 5 Smartphone running PureOS.
Each application is grouped into one of three categories based on how optimized it is for the mobile screen.
»
Printer-friendly version

3375 reads

PDF version
More in Tux Machines
Today in Techrights

Android Leftovers

Android Leftovers

How App Stores Are Addressing Fragmentation in the Linux Ecosystem

According to DistroWatch, 273 Linux distributions are currently active, with another 56 dormant and 521 discontinued. While some of these have shared underpinnings, it still makes for an extremely varied landscape for companies and developers. It means developers must create multiple versions of their applications to be able to provide their software to all Linux users or just address a fraction of the market. Also, developers require multiple versions of build tools, which inevitably results in significant resource overhead. Desktop application distribution is complex across all operating systems in general; in Linux, this is further compounded by such fragmentation and inter-dependencies both in the packaging and distribution of software. For example, Fedora uses the RPM packaging format, while Debian uses the .deb format. Moreover, packages built for one version of a Linux distribution are often incompatible with other versions of the same distribution and need to be built for each version separately.