FreeBSD Meets Linux At The Open Source Summit
Submitted by Roy Schestowitz on Sunday 25th of August 2019 02:15:45 AM
Filed under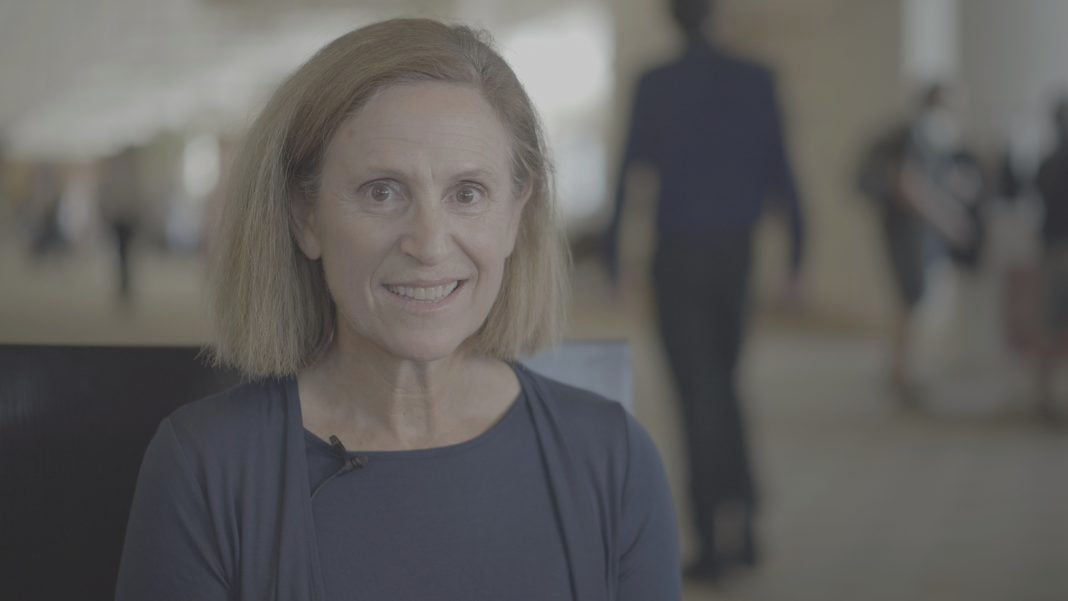 The Linux Foundation hosted the executive director of the FreeBSD Foundation, Deb Goodkin, at the Open Source Summit in San Diego. In this episode of Let's Talk, we sat down with Goodkin to talk about the FreeBSD project and the foundation.
»
Printer-friendly version

2914 reads

PDF version
More in Tux Machines
How App Stores Are Addressing Fragmentation in the Linux Ecosystem

According to DistroWatch, 273 Linux distributions are currently active, with another 56 dormant and 521 discontinued. While some of these have shared underpinnings, it still makes for an extremely varied landscape for companies and developers. It means developers must create multiple versions of their applications to be able to provide their software to all Linux users or just address a fraction of the market. Also, developers require multiple versions of build tools, which inevitably results in significant resource overhead. Desktop application distribution is complex across all operating systems in general; in Linux, this is further compounded by such fragmentation and inter-dependencies both in the packaging and distribution of software. For example, Fedora uses the RPM packaging format, while Debian uses the .deb format. Moreover, packages built for one version of a Linux distribution are often incompatible with other versions of the same distribution and need to be built for each version separately.

Security Leftovers

Oracle launches completely autonomous operating system

Together, these two solutions provide automated patching, updates, and tuning. This includes 100 percent automatic daily security updates to the Linux kernel and user space library. In addition, patching can be done while the system is running, instead of a sysadmin having to take systems down to patch them. This reduces downtime and helps to eliminate some of the friction between developers and IT, explained Coekaerts.

Software: Zotero, PulseCaster and Qt Port of SFXR

If you're working with LibreOffice and need to create a bibliography, this software makes it simple to manage your citations. You can tell how few people use LibreOffice's Bibliography Database by the fact that a bug that would take 10 minutes to fix has survived since 2002. Instead, those who need bibliographies or citations rely on other software such as Zotero, which can be integrated into LibreOffice with an extension. That robust bug is that the Citation Format in the database table is called the Short Name in the input fields. Even more confusing, the examples give an arbitrary name, when to work with the citation insertion tool in Insert | Table of Contents and Index | Insert Bibliography Entry, it should in a standard form, such as (Byfield: 2016) for the MLA format. Add the fact that a single database is used for all files – an absurdity in these memory-rich days – and the neglect of the Bibliography Database is completely understandable.

For starters, PulseCaster is now ported to Python 3. I used Python 3.6 and Python 3.7 to do the porting. Nothing in the code should be particular to either version, though. But you'll need to have Python 3 installed to use it, as most Linux bistros do these days. Another enhancement is that PulseCaster now relies on the excellent pulsectl library for Python, by George Filipkin and Mike Kazantsev. Hats off to them for doing a great job, which allowed me to remove many, many lines of code from this release. Also, due the use of PyGObject3 in this release, there are numerous improvements that make it easier for me to hack on. Silly issues with the GLib mainloop and other entrance/exit stupidity are hopefully a bit better now. Also, the code for dealing with temporary files is now a bit less ugly. I still want to do more work on the overall design and interface, and have ideas. I've gotten way better at time management since the last series of releases and hope to do some of this over the USA holiday season this late fall and winter (but no promises).

I just released version 1.3.0 of SFXR Qt, my Qt port of the SFXR sound effect generator.