Google, Money and Censorship in Free Software communities
Submitted by Roy Schestowitz on Wednesday 17th of July 2019 04:29:38 PM
Filed under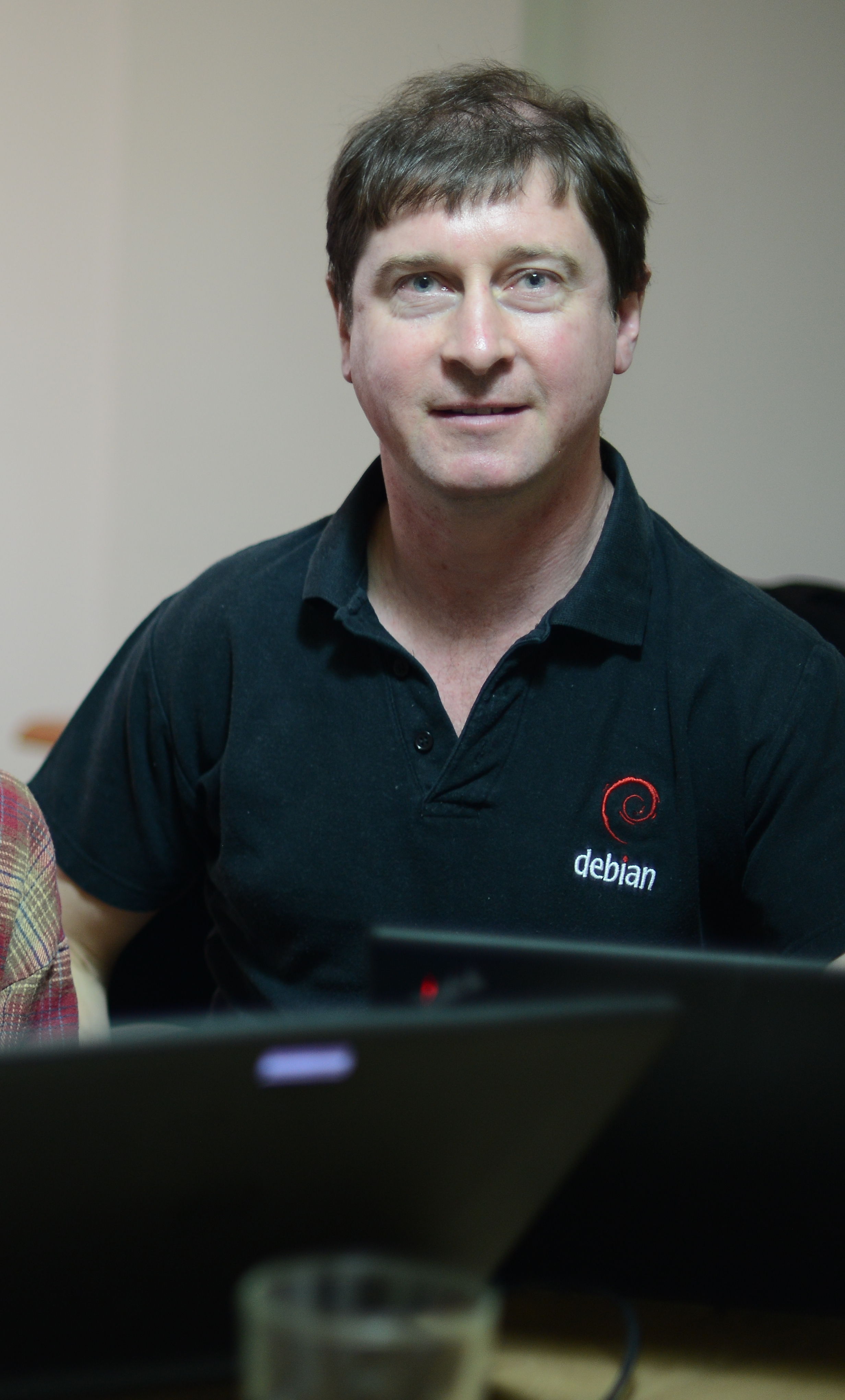 Alexander Wirt (formorer) has tried to justify censoring the mailing list in various ways. Wirt is also one of Debian's GSoC administrators and mentors, it appears he has a massive conflict of interest when censoring posts about Google.
Wirt has also made public threats to censor other discussions, for example, the DebConf Israel debate. The challenges of holding a successful event in that particular region require a far more mature approach.
Why are these donations and conflicts of interest hidden from the free software community who rely on, interact with contribute to Debian in so many ways? Why doesn't Debian provide a level playing field, why does money from Google get this veil of secrecy?
[...]
Google also operates a mailing list for mentors in Google Summer of Code. It looks a lot like any other free software community mailing list except for one thing: censorship.
Look through the "Received" headers of messages on the mailing list and you can find examples of messages that were delayed for some hours waiting for approval. It is not clear how many messages were silently censored, never appearing at all.
Recent attempts to discuss the issue on Google's own mailing list produced an unsurprising result: more censorship.
»
Printer-friendly version

1347 reads

PDF version
More in Tux Machines
KDE Frameworks 5.61, Applications 19.08 in FreeBSD

Recent releases were KDE Frameworks 5.61 and KDE Applications 19.08. These have both landed in the official FreeBSD ports tree, after Tobias did most of the work and I pushed the big red button. Your FreeBSD machine will need to be following current ports – not the quarterly release branches, since we don't backport to those. All the modern bits have arrived, maintaining the KDE-FreeBSD team's commitment to up-to-date software for the FreeBSD desktop. The one thing we're currently lagging on is Qt 5.13. There's a FreeBSD problem report tracking that update.

Dev branch moving towards Qt 6

As you know, Qt 5.14 will be branched pretty soon. After that I would expect that most new development work would start to be aimed towards Qt 6. As it looks right now, 5.15 will be a smaller release where we polish what we have in 5.14, and prepare some things for Qt 6. To reflect that and help us all understand that the development focus is now towards Qt 6, I would like to propose that dev becomes the Qt 6 branch after we branched away 5.14 (and we merge wip/qt6 back into dev). We can then either create a 5.15 branch at the same time, or slightly later, once 5.14 has stabilised a bit more (e.g. after the beta or RC). Also: Qt's Development Branch To Begin Forming Qt 6

Today in Techrights

How to Check Which Debian Version are you Running

Wondering which Debian version are you running? This tutorial teaches you several ways to check Debian version in the terminal.