What is the Open Document Format (ODF), and how is it developed?
Submitted by Roy Schestowitz on Thursday 11th of July 2019 04:43:04 PM
Filed under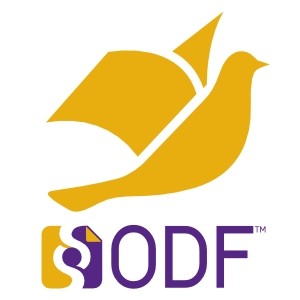 Open Document Format is LibreOffice's native file format. (If you have a file with a .odt, .ods, .odp or .odg extension, then it's an Open Document Text, Spreadsheet or Presentation file or Graphic respectively.)
ODF is developed by OASIS, then submitted to ISO (the International Organization for Standardization), and then adopted as a standard. There is also a working group at ISO, which by the way also works on OOXML – which can then ask questions about development, and so on.
For ODF we are now working on version 1.3. We had a "feature freeze" last summer. We have come so far that everything we wanted to have in it is available in the "editor version". Now we're going to fine-tune it, then we'll be back in summer – so that was a whole year. Then comes the coordination process at OASIS, so it usually takes two years until a new version of the standard is ready.
»
Printer-friendly version

2295 reads

PDF version