Hack Computer review
Submitted by Roy Schestowitz on Monday 17th of June 2019 01:37:15 PM
Filed under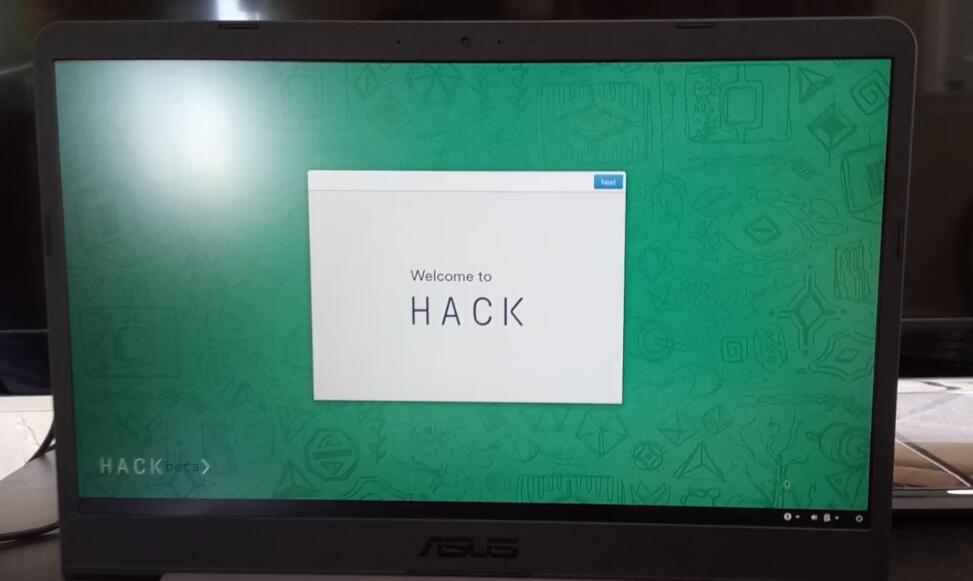 I bought a hack computer for $299 - it's designed for teaching 8+ year olds programming. That's not my intended use case, but I wanted to support a Linux pre-installed vendor with my purchase (I bought an OLPC back in the day in the buy-one give-one program).
I only use a laptop for company events, which are usually 2-4 weeks a year. Otherwise, I use my desktop. I would have bought a machine with Ubuntu pre-installed if I was looking for more of a daily driver.
»
Printer-friendly version

1269 reads

PDF version
More in Tux Machines
Linux Kernel: Chrome OS, Direct Rendering Manger (DRM) and Char/Misc

Various Chrome OS hardware platform support improvements have made it into the Linux 5.3 kernel for those after running other Linux distributions on Chromebooks and the like as well as reducing Google's maintenance burden with traditionally carrying so much material out-of-tree.

At 479,818 lines of new code and just 36,145 lines of code removed while touching nearly two thousand files, the Direct Rendering Manger (DRM) driver updates for Linux 5.3 are huge. But a big portion of that line count is the addition of AMD Radeon RX 5000 "Navi" support and a good portion of that in turn being auto-generated header files. Navi support is ready for the mainline Linux kernel!

The char/misc changes with each succeeding kernel release seem to have less changes to the character device subsystem itself and more just a random collection of changes not fitting in other subsystems / pull requests. With Linux 5.3 comes another smothering of different changes.

today's howtos

Android Leftovers

Spectre Mitigation Performance Impact Benchmarks On AMD Ryzen 3700X / 3900X Against Intel

AMD Zen 2 processors feature hardware-based mitigations for Spectre V2 and Spectre V4 SSBD while remaining immune to the likes of Meltdown and Zombieload. Here are some benchmarks looking at toggling the CPU speculative execution mitigations across various Intel and AMD processors. For this round of testing are some mitigation comparison tests on the Core i7 8700K, Core i9 9900K, Core i9 7960X, Ryzen 7 2700X, Ryzen 9 2950X, Ryzen 9 2990WX, Ryzen 7 3700X, and Ryzen 9 3900X. On each processor, the tests were done when booting the Linux 5.2 kernel with the default/out-of-the-box mitigations for Spectre/Meltdown/Foreshadow/Zombieload (all CPU speculative execution mitigations to date) and then again when making use of the "mitigations=off" kernel parameter for disabling these run-time-toggleable mitigations. Basically the tests are the equivalent of mitigations=off vs. mitigations=auto (default) comparison.