Nebra AnyBeam: A Raspberry Pi powered home cinema projector you can fit in your pocket [Review]
Submitted by Rianne Schestowitz on Friday 14th of June 2019 04:19:49 PM
Filed under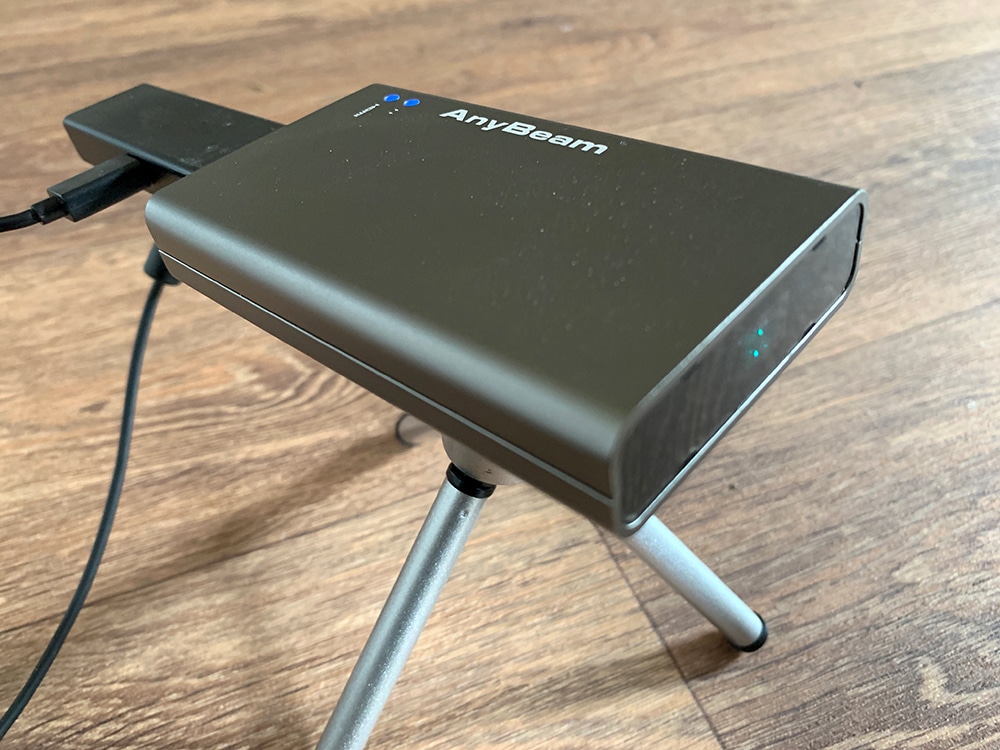 Before large screen televisions and 4K content became a thing, I used to enjoy watching films projected onto a white wall at home. I had a Canon projector hooked up to my PC with surround sound, and it was like having a personal cinema.
Technology has moved on quite some way since then, and you can now buy reasonable quality projectors for a fraction of the price. Case in point is Nebra AnyBeam, a Raspberry Pi powered pocket sized projector.
»
Printer-friendly version

1394 reads

PDF version
More in Tux Machines
Programming: Python, GCC and More

Graphics: Mesa 19.1.3, RADV and Radeon

Top 20 Best Instant Messaging Programs For Linux in 2019

Instant messaging programs allow users to make real-time communication between more than one person at a time. Like other popular platforms, Linux also has a lot of high-quality instant messaging clients for its users. There are different kinds of tools that support single or multiple protocols based on their characteristics. But each of the software is quite similar in a way to communicate with your friends, colleagues, and clients. Also: This Open Source App Lets You Share Files Between PC & Smartphones Easily

today's howtos

Originally, you could only send logs to Elasticsearch via Logstash. However the problem with Logstash is that since it requires Java to run, it is quite heavy-weight, and most of it was written in Ruby. While the use of Ruby makes it easy to extend Logstash with new features, it is too resource-intensive to be used universally, and definitely not something to be installed on thousands of servers, virtual machines or containers. The workaround for this problem is using the different Beats data shippers, which are friendlier with resources.