CERN Is Working To Move Further Away From Microsoft Due To License Costs Going Up By 10x
Submitted by Roy Schestowitz on Wednesday 12th of June 2019 06:17:42 PM
Filed under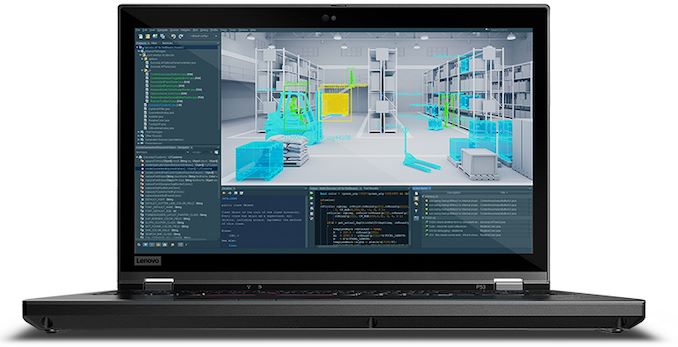 CERN, The European Organization for Nuclear Research that is home to the Large Hadron Collider and a lot of other experiments, is experimenting with moving further away from Microsoft products. Due to Microsoft license fee increases affecting their work in the research laboratory and its budget, they established the Microsoft Alternatives "MAlt" project.
CERN had already long been involved with developing Scientific Linux (now shifting to CentOS) but they have still been reliant upon Microsoft products in other areas, on some Windows systems as well as using the likes of Skype for Business.
Also today: Ubuntu preinstalled by Lenovo.
Windows 10 Pro for Workstation
Windows 10 Pro
Windows 10 Home
Ubuntu Linux (pre-load)
Red Hat Linux (certified)
»
Printer-friendly version

3599 reads

PDF version
More in Tux Machines
KDE Frameworks 5.61, Applications 19.08 in FreeBSD

Recent releases were KDE Frameworks 5.61 and KDE Applications 19.08. These have both landed in the official FreeBSD ports tree, after Tobias did most of the work and I pushed the big red button. Your FreeBSD machine will need to be following current ports – not the quarterly release branches, since we don't backport to those. All the modern bits have arrived, maintaining the KDE-FreeBSD team's commitment to up-to-date software for the FreeBSD desktop. The one thing we're currently lagging on is Qt 5.13. There's a FreeBSD problem report tracking that update.

Dev branch moving towards Qt 6

As you know, Qt 5.14 will be branched pretty soon. After that I would expect that most new development work would start to be aimed towards Qt 6. As it looks right now, 5.15 will be a smaller release where we polish what we have in 5.14, and prepare some things for Qt 6. To reflect that and help us all understand that the development focus is now towards Qt 6, I would like to propose that dev becomes the Qt 6 branch after we branched away 5.14 (and we merge wip/qt6 back into dev). We can then either create a 5.15 branch at the same time, or slightly later, once 5.14 has stabilised a bit more (e.g. after the beta or RC). Also: Qt's Development Branch To Begin Forming Qt 6

Today in Techrights

How to Check Which Debian Version are you Running

Wondering which Debian version are you running? This tutorial teaches you several ways to check Debian version in the terminal.