Where Linux Went in 2018 - and Where It's Going
Submitted by Roy Schestowitz on Thursday 10th of January 2019 10:56:15 AM
Filed under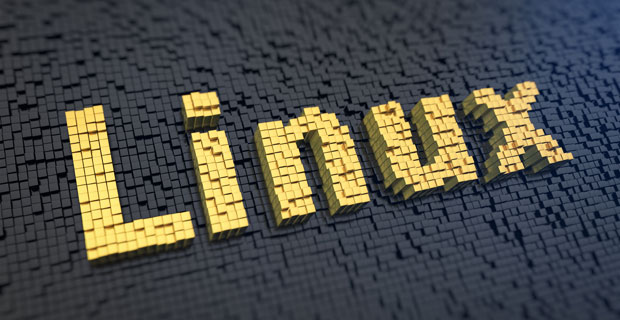 Another major development in desktop Linux computing was Steam Play's August announcement of beta testing support for running Windows games on Linux. Steam evidently has been playing the long game (no pun intended) in backing work on the Windows compatibility program Wine, as well as the DirectX translation apparatus Vulkan, over the past couple of years.
This past summer, we saw these efforts coalesce. In a framework called "Proton," Steam has bundled these two initiatives natively in the Steam Play client. This enables anyone running a Linux installation of Steam Play (who is enrolled in the beta test) to simply download and play a number of Windows games with no further configuration necessary.
A marked lack of access to top-tier games long has been a sticking point for Linux-curious Windows users considering a switch, so Steam's ambitious embarkation on this project may prove to be the last encouragement this crowd needs to take the penguin plunge.
Steam has been exercising patience, as it has been maintaining a periodically updated list of the number and degree of Linux-compatible Windows games in its library of titles. It hasn't been afraid to acknowledge that a number of Windows games still need work, another sign of sober expectations on the part of Valve.
Taken together, these steps suggest that Steam is in this for the long haul, rather than throwing together a quick fix to increase revenue from Linux-bound customers. If that weren't proof enough, Steam even has gone so far as to post the code for Proton on GitHub, which is as good a sign as any that it is invested in the Linux community.
»
Printer-friendly version

1287 reads

PDF version
More in Tux Machines
today's howtos

Security Leftovers

Galaxy Chromebook reviews

I can't imagine using something this fancy without wiping out the toy OS and installing Ubuntu Linux instead. One thing that struck me is that The Verge's full-column warning (partially embedded below) about the clickwrap contracts the user must agree to just to start the machine. These are commonplace with gadgets, but rarely in such great numbers or with such hostile presentation. The reviewer writes they were unable to read them. Tech companies have turned Linux into a transmission vector for adhesion contracts that are virtually impossible to read. To think, they used to complain that the GPL was a virus!

Android Leftovers