Support increases for ETSI's Open Source MANO
Submitted by Roy Schestowitz on Friday 13th of July 2018 01:44:55 AM
Filed under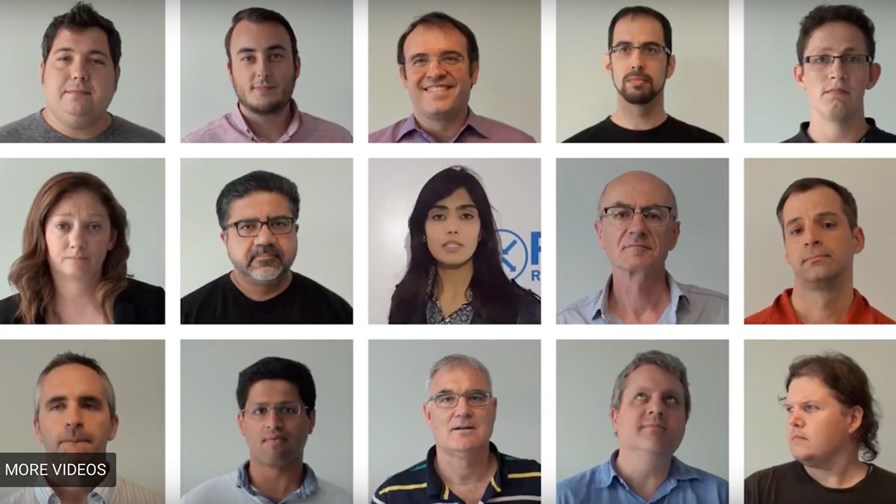 Implementing NFV was always going to be a challenge for telcos and their vendor and integrator partners, more so with actually getting services into operation. Even if we leave aside the herculean task on onboarding VNFs, one of the biggest concerns has been orchestration. Constant network changes caused by the dynamic and agile architecture of NFV needs to be managed automatically by orchestrators.
For telcos, there are two different initiatives that are driving the management of network orchestration – and whilst, at times, they have been viewed as competitive, current thinking tends to place them as complementary (it all depends to whom you talk).
Back in 2016, ETSI created the Open Source MANO (management and network orchestration) industry standards group, built on the back of its ground-breaking efforts to develop a standards framework for telco NFV. Meanwhile, the Linux Foundation is investing huge amounts of time and resources on its ONAP project (open network automation platform), after AT&T released its ECOMP work to open source and it merged with the China-led OPEN-O.
Also: News of Note—ZTE closing in on lifting U.S. ban; ETSI OSM tops century mark for membership and more
»
Printer-friendly version

1472 reads

PDF version
More in Tux Machines
Programming: Developer Happiness, Rblpapi 0.3.8 and Python

A person needs the right tools for the job. There's nothing as frustrating as getting halfway through a car repair, for instance, only to discover you don't have the specialized tool you need to complete the job. The same concept applies to developers: you need the tools to do what you are best at, without disrupting your workflow with compliance and security needs, so you can produce code faster. Over half—51%, to be specific—of developers spend only one to four hours each day programming, according to ActiveState's recent Developer Survey 2018: Open Source Runtime Pains. In other words, the majority of developers spend less than half of their time coding. According to the survey, 50% of developers say security is one of their biggest concerns, but 67% of developers choose not to add a new language when coding because of the difficulties related to corporate policies.

A minimal maintenance release of Rblpapi, now at version 0.3.9, arrived on CRAN earlier today. Rblpapi provides a direct interface between R and the Bloomberg Terminal via the C++ API provided by Bloomberg (but note that a valid Bloomberg license and installation is required). This is the ninth release since the package first appeared on CRAN in 2016. It accomodates a request by CRAN / R Core to cope with staged installs which will be a new feature of R 3.6.0. No other changes were made (besides updating a now-stale URL at Bloomberg in a few spots and other miniscule maintenance). However, a few other changes have been piling up at the GitHub repo so feel free to try that version too.

Games: Steam, Devil Engine, City Game Studio and More

Security: Windows 'Fun' at Melbourne and Alleged Phishing by Venezuela's Government

The Melbourne Heart Group, a medical unit located at Cabrini Hospital in the Melbourne suburb of Malvern, has been hit by a Windows ransomware attack that has resulted in about 15,000 patients being locked.

Melbourne Heart Group, which is based at the private hospital in Malvern, has been unable to access some patient files for more than three weeks, after the malware attack crippled its server and corrupted data.

The IP address of the fake site was hosting several domains designed to phish usernames and passwords for Gmail, Facebook, Instagram, Microsoft Live, Linkedin, and Apple's iCloud, among other sites, according to public data collected by PassiveTotal and other internet monitoring services reviewed by Motherboard.

today's howtos