Inside Firefox's DOH engine
Submitted by Roy Schestowitz on Monday 4th of June 2018 01:01:25 AM
Filed under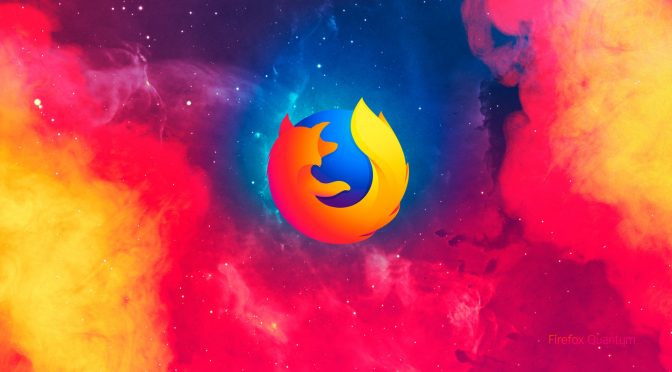 DNS over HTTPS (DOH) is a feature where a client shortcuts the standard native resolver and instead asks a dedicated DOH server to resolve names.
Compared to regular unprotected DNS lookups done over UDP or TCP, DOH increases privacy, security and sometimes even performance. It also makes it easy to use a name server of your choice for a particular application instead of the one configured globally (often by someone else) for your entire system.
DNS over HTTPS is quite simply the same regular DNS packets (RFC 1035 style) normally sent in clear-text over UDP or TCP but instead sent with HTTPS requests. Your typical DNS server provider (like your ISP) might not support this yet.
»
Printer-friendly version

1616 reads

PDF version
More in Tux Machines
Sparky SU 0.1.0

This tool provides Yad based front-end for su (spsu) allowing users to give a password and run graphical commands as root without needing to invoke su in a terminal emulator. It can be used as a Gksu replacement to run any application as root.

Leftovers: Linux in the Ham Shack and Golden Age of the iPhone Is Ending

Welcome to the 21st Weekender episode of Linux in the Ham Shack. This time around, we talk about the few contests and special event stations that are around for December. We also touch on Linux distros to try, things to do in the amateur radio and open source world and then we dive straight into hedonism, discussing good food, good music and good spirits. Thank you for listening and Happy Holidays.

Apple's premier gadget faces a less certain future than ever as the market shifts under its feet.

OSS Leftovers

Schedule a visit with the Emacs psychiatrist

Welcome to another day of the 24-day-long Linux command-line toys advent calendar. If this is your first visit to the series, you might be asking yourself what a command-line toy even is. We're figuring that out as we go, but generally, it could be a game, or any simple diversion that helps you have fun at the terminal. Some of you will have seen various selections from our calendar before, but we hope there's at least one new thing for everyone. Today's selection is a hidden gem inside of Emacs: Eliza, the Rogerian psychotherapist, a terminal toy ready to listen to everything you have to say.