Inside Firefox's DOH engine
Submitted by Roy Schestowitz on Monday 4th of June 2018 01:01:25 AM
Filed under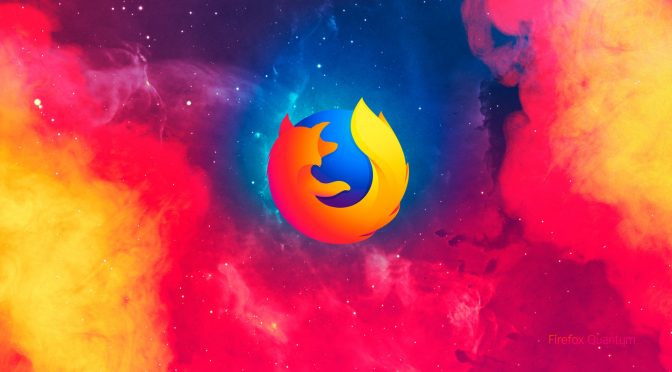 DNS over HTTPS (DOH) is a feature where a client shortcuts the standard native resolver and instead asks a dedicated DOH server to resolve names.
Compared to regular unprotected DNS lookups done over UDP or TCP, DOH increases privacy, security and sometimes even performance. It also makes it easy to use a name server of your choice for a particular application instead of the one configured globally (often by someone else) for your entire system.
DNS over HTTPS is quite simply the same regular DNS packets (RFC 1035 style) normally sent in clear-text over UDP or TCP but instead sent with HTTPS requests. Your typical DNS server provider (like your ISP) might not support this yet.
»
Printer-friendly version

1678 reads

PDF version
More in Tux Machines
GnuPG 2.2.14 and Kiwi TCMS 6.6

We're happy to announce Kiwi TCMS version 6.6! This is a medium severity security update, improvement and bug-fix update.

Today in Techrights

Android Leftovers

Raspberry Pi 3 Model B+ First Impressions

I have always been curious about the tiny computer called Raspberry Pi but I didn't have the time or opportunity to buy one until now. I got the latest version (Raspberry Pi 3 Model B+) along with bundled accessories from AliExpress for $65. I think it was a good deal considering what I got which I will explain to you later on. But before that and for your convenience, here are some quick facts about Raspberry Pi that I got from Wikipedia...