Desktop Consolidation Gives SparkyLinux a Clearer Focus
Submitted by Rianne Schestowitz on Thursday 31st of May 2018 08:12:17 PM
Filed under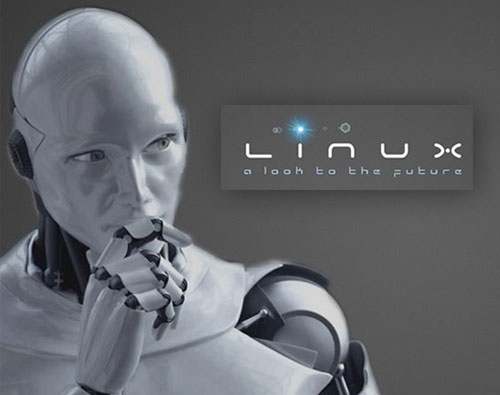 You can run SparkyLinux from a thumb drive. You also can supercharge its performance by loading it into your computer's RAM.
However, the OS is not really as useful if you use it only for a portable computing platform. It performs best when installed on the hard drive. SparkyLinux does not use a frugal installation and special antics to provide persistent memory.
SparkyLinux is a very functional Linux OS. It is a solid choice for use as an all-purpose home edition with all the tools, codecs, plugins and drivers preinstalled.
»
Printer-friendly version

2974 reads

PDF version
More in Tux Machines
Purism shows off more pictures of Librem 5 Phone and PureOS UI

As the first batch of the Librem 5 phones starts reaching its respectful owners, we can now have a better look at the product from its pictures taken by the customers. Before we check them out, let's get to know a bit more about these phones. The Librem 5 smartphones are powered by PureOS, which is a Linux-based mobile operating system. The brains behind this product, namely Purism, have made it their top priority to offer such phones that provide security, privacy, and freedom to the customers. Accordingly, this product has been made for people who want to have complete control over their phones. You should check out this article if you want to know more about the Librem 5 smartphones. Now coming back to the news, people who have ordered this phone are in for a treat as the Librem 5 comes with a black anodized aluminum case. Not only it's stylish, but it also maintains high radio reception quality – thanks to its non-metal backing. It accompanies easier-to-slide, flush hardware kill switches. Also: Nathan Wolf: New Life to Rock Candy Gamepad for PS3 | Another Repair

Graphics Stack: PTS, Libinput and NVIDIA 440.26 Beta Linux Driver

Programming Leftovers

Fedora: IBus, F31 Delays, Cockpit and Foliate