Open source vs free software: what's the difference?
Submitted by Rianne Schestowitz on Tuesday 15th of May 2018 10:09:55 AM
Filed under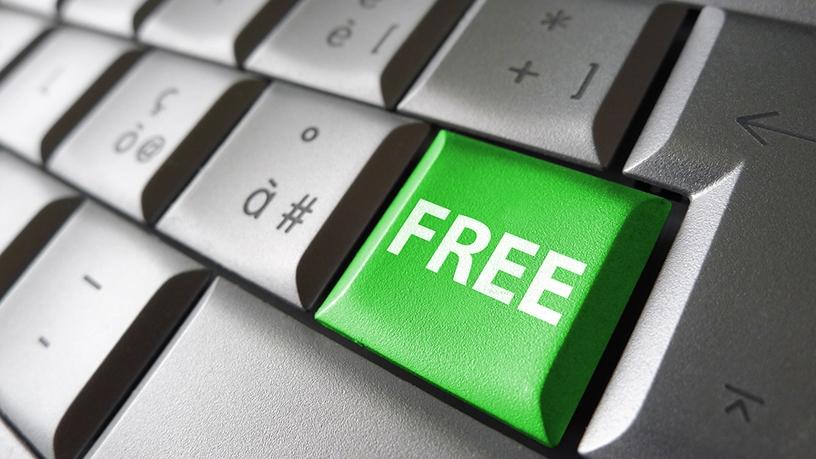 February 2018 marked the 20th anniversary of the official recognition of open source software. However, the debate regarding the differences, if any, between 'open source' and 'free' software continues unabated.
Richard Stallman, who is credited with developing the concept of 'free software' in the 1980s, says the term 'free software' has nothing to do with cost. For him, free software is a social movement, a philosophy, while open source is a development methodology.
»
Printer-friendly version

1149 reads

PDF version
More in Tux Machines
Ubuntu, Debian, RHEL, and CentOS Linux Now Patched Against "Foreshadow" Attacks

Both Canonical and Red Hat emailed us with regards to the L1 Terminal Fault security vulnerability, which are documented as CVE-2018-3620 for operating systems and System Management Mode (SMM), CVE-2018-3646 for impacts to virtualization, as well as CVE-2018-3615 for Intel Software Guard Extensions (Intel SGX). They affect all Linux-based operating system and machines with Intel CPUs. "It was discovered that memory present in the L1 data cache of an Intel CPU core may be exposed to a malicious process that is executing on the CPU core. This vulnerability is also known as L1 Terminal Fault (L1TF). A local attacker in a guest virtual machine could use this to expose sensitive information (memory from other guests or the host OS)," reads the Ubuntu security advisory.

Hands-on with Linux Mint Debian Edition 3 Beta

I have been out of touch for the past six months, because I accepted a teaching position in Amsterdam. The amount of time that required, and the weekly commute from Switzerland (yes, really, weekly), was vastly more than I expected, and left me no time to do justice to my blog. But now I am back again, and determined to manage my time more effectively and keep up with blogging. Although I haven't been writing, I certainly have been keeping up with news and developments in the Linux world. What really inspired me to get busy and write again was the announcement of LMDE 3 (Cindy) Beta. Hooray! How long have we been waiting for this? It feels like years. Oh, that's because it has been years.

Security Leftovers

Android Leftovers