Best lightweight Linux distro of 2018
Submitted by Rianne Schestowitz on Thursday 8th of February 2018 09:01:20 PM
Filed under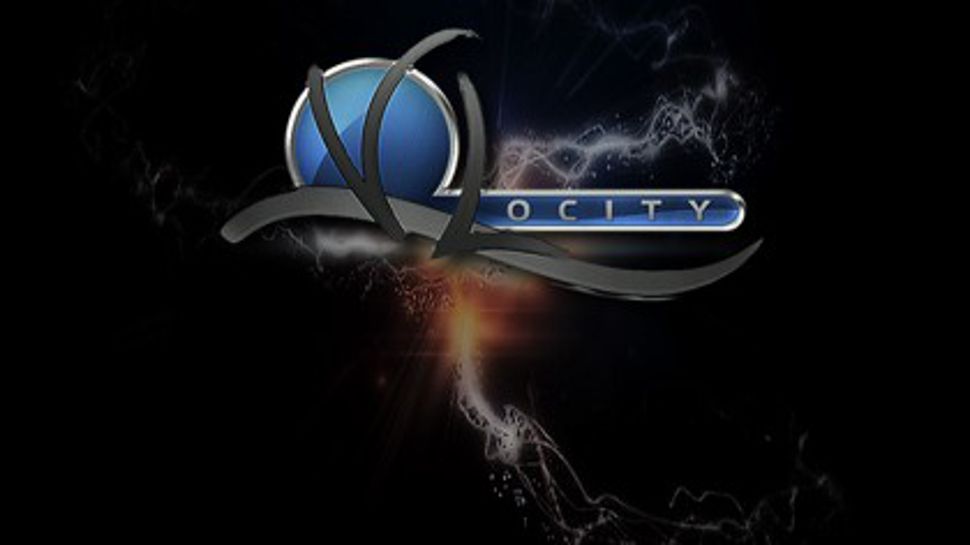 Modern Linux distros are designed to appeal to a large number of users who run modern hardware.
As a result, they have become too bloated for older machines, even if you manually delete files. Without a healthy dollop of system memory and an extra core or two, these distros may not deliver the best performance.
Thankfully, there are many lightweight distros, trimmed and tweaked by expert hands, which can be used to breathe new life into older hardware.
But there's one caveat to bear in mind when working with lightweight distros – they usually manage to support ancient kit by cutting away just about everything you take for granted, such as wizards and scripts which make everyday tasks easier.
»
Printer-friendly version

2235 reads

PDF version
More in Tux Machines
today's howtos

Out of the box, LibreOffice opens every document at the beginning. Fortunately, the developers saw to add a little feature that would, when configured, open a document at the location of your cursor where you last worked on the document.

Android Leftovers

The Spectre/Meltdown Performance Impact On Linux 4.20, Decimating Benchmarks With New STIBP Overhead

As outlined yesterday, significant slowdowns with the Linux 4.20 kernel turned out to be due to the addition of the kernel-side bits for STIBP (Single Thread Indirect Branch Predictors) for cross-HyperThread Spectre Variant Two mitigation. This has incurred significant performance penalties with the STIBP support in its current state with Linux 4.20 Git and is enabled by default at least for Intel systems with up-to-date microcode. Here are some follow-up benchmarks looking at the performance hit with the Linux 4.20 development kernel as well as the overall Spectre and Meltdown mitigation impact on this latest version of the Linux kernel. Some users have said AMD also needs STIBP, but at least with Linux 4.20 Git and the AMD systems I have tested with their up-to-date BIOS/microcode, that hasn't appeared to be the case. Most of the AMD STIBP references date back to January when Spectre/Meltdown first came to light. We'll see in the week ahead if there is any comment from AMD but at this time seems to be affecting up-to-date Intel systems with the Linux 4.20 kernel.

Today in Techrights