Best lightweight Linux distro of 2018
Submitted by Rianne Schestowitz on Thursday 8th of February 2018 09:01:20 PM
Filed under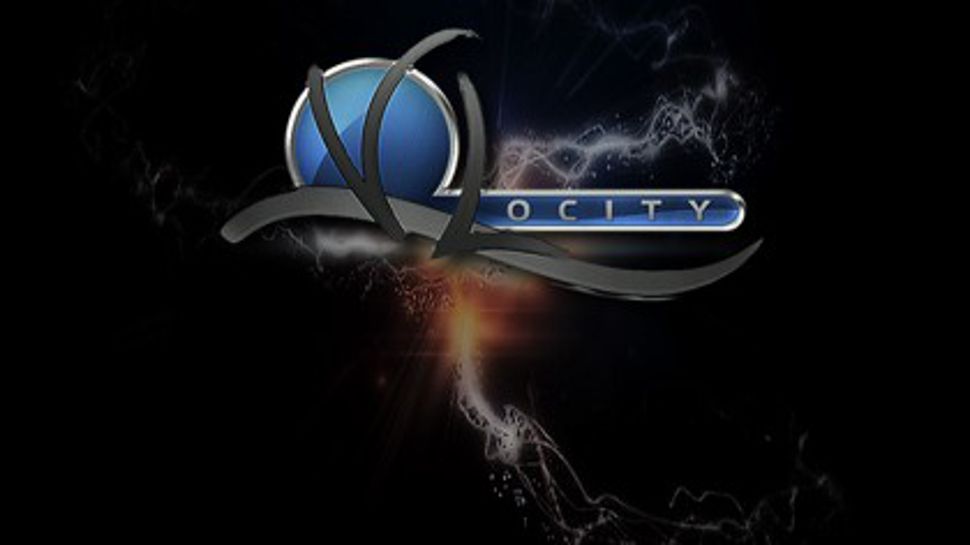 Modern Linux distros are designed to appeal to a large number of users who run modern hardware.
As a result, they have become too bloated for older machines, even if you manually delete files. Without a healthy dollop of system memory and an extra core or two, these distros may not deliver the best performance.
Thankfully, there are many lightweight distros, trimmed and tweaked by expert hands, which can be used to breathe new life into older hardware.
But there's one caveat to bear in mind when working with lightweight distros – they usually manage to support ancient kit by cutting away just about everything you take for granted, such as wizards and scripts which make everyday tasks easier.
»
Printer-friendly version

1837 reads

PDF version
More in Tux Machines
5 open source tools for building a map app in a snap

All the attention geographical information systems (GIS) have gotten in recent years may make you think they are something new. In fact, geospatial data helped play a major role more than 160 years ago in identifying the source of the deadly London cholera outbreak of 1854. Dr. John Snow, a local physician, suspected that contaminated drinking water was the source of the disease. During the investigation, he plotted a density map of cholera cases and interviewed residents in the affected neighborhood to learned about their water use habits. His analysis showed a high number of incidents near a communal water pump.

Someone Donated $1 Million to the GNOME Foundation Anonymously

An anonymous entity just pledged to donate $1 million to the GNOME foundation over the next two years. Any guesses who could be this anonymous donor?

Android Leftovers

Dell Precision 'Developer Edition' mobile workstations run Ubuntu Linux and are RHEL certified

While Dell is mostly known as a Windows PC manufacturer, the company is also a big proponent of Linux. Its "Developer Edition" models can be configured with Ubuntu, for instance. Of course, despite this branding, non-developers can buy them too. The XPS 13 "Developer Edition" in particular is a svelte machine that should make many home Linux users very happy. In addition to home users, Dell manufactures solid business-class mobile workstations, and the company recently announced four such Linux-powered models. These Precision "Developer Edition" laptops run Ubuntu and are RHEL certified. One of these notebooks, the Precision 3530, is available today, while the other three will be available soon.