It's launch day for Sylabs: Promoting portable high-performance containers for Linux
Submitted by Rianne Schestowitz on Thursday 8th of February 2018 06:20:05 PM
Filed under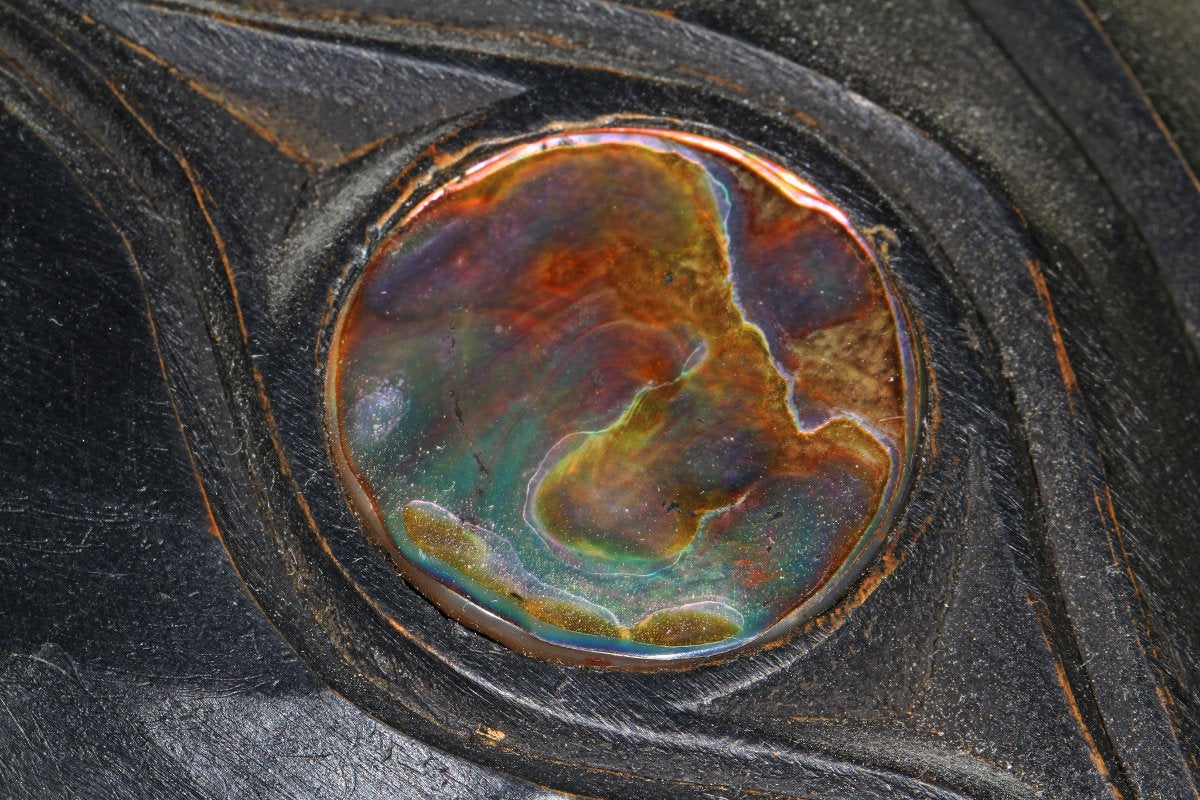 Today is launch day for Sylabs — a new company focused on promoting Singularity within the enterprise and high-performance computing (HPC) environments and on advancing the fields of artificial intelligence (AI), machine/deep learning, and advanced analytics.
And while it's launch day for Sylabs, it's not launch day for the technology it will be promoting. Singularity has already made great strides for HPC and has given Linux itself more prominence in HPC as it has moved more deeply into the areas of scientific and enterprise computing. With its roots at Lawrence Berkeley National Laboratory (Berkeley Lab), Singularity is already providing a platform for a lot of heavy-duty scientific research and is expected to move into many other areas, such as machine learning, and may even change the way some difficult analytical problems are approached.
»
Printer-friendly version

3089 reads

PDF version
More in Tux Machines
Stable kernels 4.18.2, 4.17.16, 4.14.64, 4.9.121, 4.4.149, 3.18.19 4.18.3, 4.17.17, 4.14.65, 4.9.122 and 4.4.150

Give Your Ubuntu Desktop a Flat Look Using Arc Theme

Arc theme is a beautiful flat theme with transparent element for GTK2, GTK3 and GNOME shell which supports DEs like GNOME, xfce, MATE. Here's how to install Arc theme in Ubuntu, Linux.

Opera 55 Released with Dark Theme Support, New Layout Page and many more improvements

Opera, the fast and secure web browser is a great alternative to your go-to browsers – Firefox, Chrome or Chromium in Linux. This 20+ years old web browser comes with built-in ad blocker, battery saver and free VPN. Opera 55 Released with Dark Theme Support, New Layout Page, One Click Chrome extension Installation. Here's whats new.

Linux Apps Land On Beta Channel For A Lot Of Chromebooks

A recent update to the Beta Channel of Chrome OS has brought with it a very exciting surprise. The "Crostini Project," a.k.a. Linux Apps on Chrome OS has been floating around the Developer Channel for some time and can be found on various devices such as the Pixelbook, Kaby Lake Chromeboxes and even Apollo Lake EDU Chromebooks. Unfortunately, for those wanting to try out the new feature, moving to the sometimes-unstable Developer Channel was a requirement along with enabling the "Crostini" switch that has been hidden behind a flag. The update to Chrome OS version 69.0.3497.35 in the Beta channel has not only advanced the Crostini Project but set Linux apps on by default meaning no need to enable any experimental flags.