The 5 best Linux distros for the enterprise: Red Hat, Ubuntu, Linux Mint and more
Submitted by Roy Schestowitz on Tuesday 9th of January 2018 01:44:35 PM
Filed under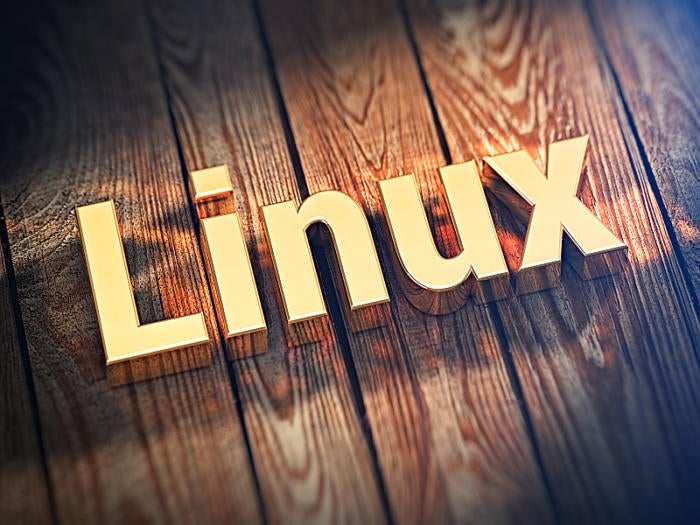 Three of the five Linux distributions discussed offer reliable and professional-grade support, all have frequent updates to ensure that security exploits are addressed in a timely manner, and all have at least some level of corporate connectivity baked in. In addition, all of them can run Windows programs through virtual machines or subsystems such as Wine. That ability might appeal to executives, but it raises the question of whether it's really necessary or even a good idea.
There's also a big cost difference between deploying Linux and Windows: Linux itself is free, so it's the distributor's support that you'll pay for. And, yes, you will want to do that. The price for proper enterprise-ready support still makes Linux desktop a much less expensive option.
»
Printer-friendly version

1571 reads

PDF version
More in Tux Machines
Audiocasts: Full Circle Weekly News, mintCast and GNU World Order

KDE: Usability & Productivity Report From Nate Graham

This week in KDE's Usability & Productivity initiative, something big landed: virtual desktop support on Wayland, accompanied by a shiny new user interface for the X11 version too. Eike Hein has been working on this literally for months and I think he deserves a round of applause! It was a truly enormous amount of work, but now we can benefit for years to come.

KDE landing virtual desktop support on Wayland this week is certainly quite exciting while also a new UI was added for the X11 virtual desktop support too. Some of the other KDE improvements that landed this week and relayed by Nate Graham include the digital clock widget now allowing adjustments to the date formatting, the KDE Information Center's USB devices section will now actually display all USB devices, wallpaper chooser view improvements, and various other improvements.

Screenshots/Screencasts: Robolinux 10.4 LXDE, deepin 15.9, and Parrot OS 4.5 KDE

Livepatching With Linux 5.1 To Support Atomic Replace & Cumulative Patches

With the Linux 5.1 kernel cycle that should get underway in just over one month's time, there will now be the long in development work (it's been through 15+ rounds of public code review!) for supporting atomic replace and cumulative patches.