Fedora 28 Taking To Modularizing Their Anaconda Installer
Submitted by Roy Schestowitz on Saturday 6th of January 2018 01:43:14 AM
Filed under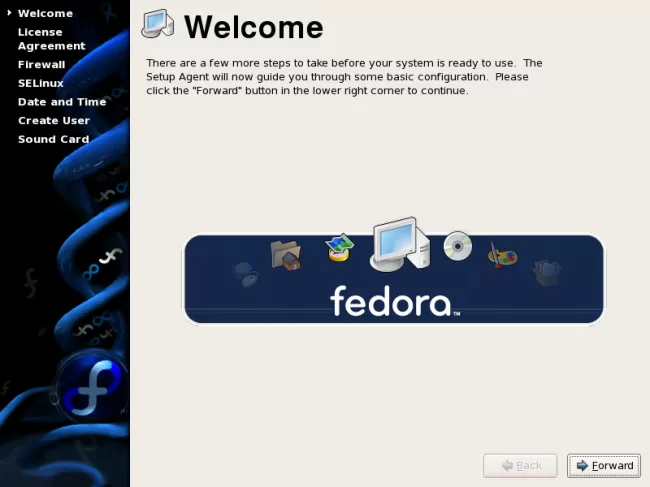 When talking about the Fedora/RedHat Anaconda installer it still brings back bad memories from the Anaconda fallout a few years ago when they went through some painful transitions that also led to release delays. In 2018, Fedora/RedHat developers are taking up the initiative of modularizing the Anaconda installer.
For the Fedora 28 release due out this spring, the plan is to split the Anaconda installer into several modules that in turn will communicate with eachother using a DBus API. The modularization effort sounds nice as long as it goes smoothly and doesn't lead to any fallout like with past Anaconda overhaul initiatives (though admittedly Anaconda has been playing nicely the past number of releases and no complaints on my end currently).
»
Printer-friendly version

1547 reads

PDF version
More in Tux Machines
GNOME: Vala Scripting and GNOME Foundation Hackfest 2018

I'm working with a library called GNOME Vala Language Server (GVls), as a proof of concept for a server that will serve autocompletion, syntax highlighting and that kind of stuff, but found something interesting by accident. I've added an interface called Client, may is not it final name, but it allows to locale a symbol in a already parsed file, along with some goodness from other interfaces and implementations, I'll talk about in another article.

This week, the GNOME Foundation Board of Directors met at the Collabora office in Cambridge, UK, for the second annual Foundation Hackfest. We were also joined by the Executive Director, Neil McGovern, and Director of Operations, Rosanna Yuen. This event was started by last year's board and is a great opportunity for the newly-elected board to set out goals for the coming year and get some uninterrupted hacking done on policies, documents, etc. While it's fresh in our mind, we wanted to tell you about some of the things we have been working on this week and what the community can hope to see in the coming months.

today's howtos

Android Leftovers

BSD and Security

The thinking behind this decision is that OpenBSD is mostly an operating system installed on servers and research environments, systems that are almost never required to record environmental sound via built-in or attached microphones.