Everything In Its Right Place
Submitted by Roy Schestowitz on Thursday 7th of December 2017 11:07:08 AM
Filed under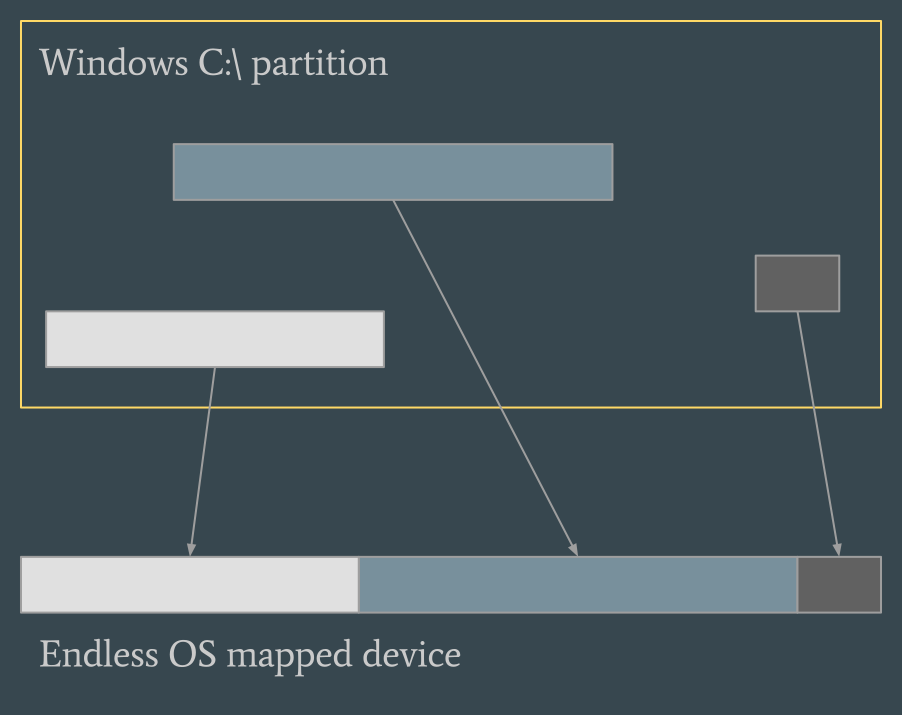 Back in July, I wrote about trying to get Endless OS working on DVDs. To recap: we have published live ISO images of Endless OS for a while, but until recently if you burned one to a DVD and tried to boot it, you'd get the Endless boot-splash, a lot of noise from the DVD drive, and not much else. Definitely no functioning desktop or installer!
I'm happy to say that Endless OS 3.3 boots from a DVD. The problems basically boiled down to long seek times, which are made worse by data not being arranged in any particular order on the disk. Fixing this had the somewhat unexpected benefit of improving boot performance on fixed disks, too. For the gory details, read on!
»
Printer-friendly version

1781 reads

PDF version
More in Tux Machines
Stable kernels 4.18.2, 4.17.16, 4.14.64, 4.9.121, 4.4.149, 3.18.19 4.18.3, 4.17.17, 4.14.65, 4.9.122 and 4.4.150

Give Your Ubuntu Desktop a Flat Look Using Arc Theme

Arc theme is a beautiful flat theme with transparent element for GTK2, GTK3 and GNOME shell which supports DEs like GNOME, xfce, MATE. Here's how to install Arc theme in Ubuntu, Linux.

Opera 55 Released with Dark Theme Support, New Layout Page and many more improvements

Opera, the fast and secure web browser is a great alternative to your go-to browsers – Firefox, Chrome or Chromium in Linux. This 20+ years old web browser comes with built-in ad blocker, battery saver and free VPN. Opera 55 Released with Dark Theme Support, New Layout Page, One Click Chrome extension Installation. Here's whats new.

Linux Apps Land On Beta Channel For A Lot Of Chromebooks

A recent update to the Beta Channel of Chrome OS has brought with it a very exciting surprise. The "Crostini Project," a.k.a. Linux Apps on Chrome OS has been floating around the Developer Channel for some time and can be found on various devices such as the Pixelbook, Kaby Lake Chromeboxes and even Apollo Lake EDU Chromebooks. Unfortunately, for those wanting to try out the new feature, moving to the sometimes-unstable Developer Channel was a requirement along with enabling the "Crostini" switch that has been hidden behind a flag. The update to Chrome OS version 69.0.3497.35 in the Beta channel has not only advanced the Crostini Project but set Linux apps on by default meaning no need to enable any experimental flags.