Take Linux and Run With It
Submitted by Rianne Schestowitz on Tuesday 14th of November 2017 03:24:41 PM
Filed under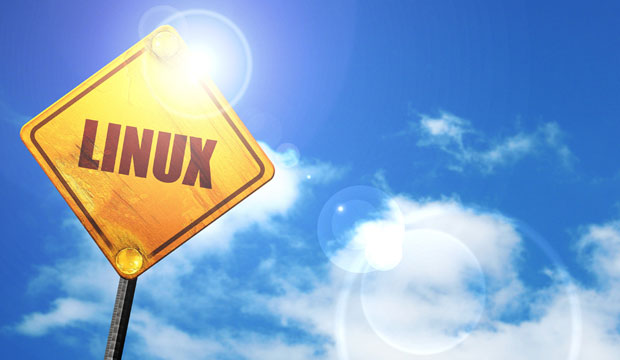 "How do you run an operating system?" may seem like a simple question, since most of us are accustomed to turning on our computers and seeing our system spin up. However, this common model is only one way of running an operating system. As one of Linux's greatest strengths is versatility, Linux offers the most methods and environments for running it.
To unleash the full power of Linux, and maybe even find a use for it you hadn't thought of, consider some less conventional ways of running it -- specifically, ones that don't even require installation on a computer's hard drive.
»
Printer-friendly version

1186 reads

PDF version
More in Tux Machines
Android Leftovers

Raspberry Pi 101 – An Introduction to the Raspberry Pi GPIO

An important feature of the Raspberry Pi is the row of GPIO pins, where GPIO stands for general purpose input/output. It will allow us to communicate between Pi and the outside world. We have 40pins on Pi, we count these pins from left to right out of which seventeen pins are GPIO pins. Different pins are used for the different functions and can be connected to a number of external peripherals such as buttons, lights, relays, sensors, etc.

Intel Pentium vs. AMD Ryzen 3 Performance For Linux Gaming

For those that may be looking to assemble a new low-end Linux gaming system in early 2018, here is a look at the Linux gaming performance of an Intel Pentium (Kabylake) processor to an AMD Ryzen 3 while testing with the GeForce GTX 1050 and Radeon RX 560 graphics cards.

Containers, the GPL, and copyleft: No reason for concern

Though open source is thoroughly mainstream, new software technologies and old technologies that get newly popularized sometimes inspire hand-wringing about open source licenses. Most often the concern is about the GNU General Public License (GPL), and specifically the scope of its copyleft requirement, which is often described (somewhat misleadingly) as the GPL's derivative work issue. One imperfect way of framing the question is whether GPL-licensed code, when combined in some sense with proprietary code, forms a single modified work such that the proprietary code could be interpreted as being subject to the terms of the GPL. While we haven't yet seen much of that concern directed to Linux containers, we expect more questions to be raised as adoption of containers continues to grow. But it's fairly straightforward to show that containers do not raise new or concerning GPL scope issues.