'Tallinn declaration' commits EU to increase use of open source
Submitted by Rianne Schestowitz on Thursday 2nd of November 2017 06:04:35 PM
Filed under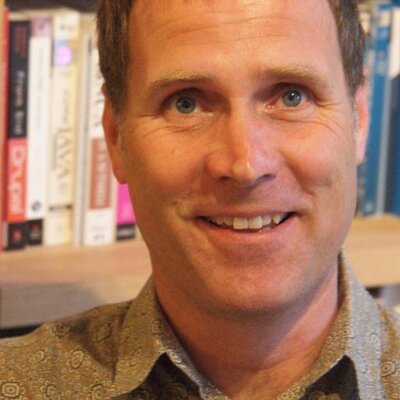 When building or rebuilding ICT systems, public services should make more use of open source software solutions, the Ministers of the European Union Member States and EFTA countries agreed in Tallinn (Estonia) on 6 October. The recommendation is part of the 'Tallinn Ministerial Declaration on eGovernment'.
By signing the Ministerial Declaration on eGovernment, the ministers agree that using open source solutions and open standards helps to avoid IT vendor lock-in. They call on public services to make their ICT solutions publicly available, and to encourage the private sector and civil society to reuse the software.
In addition, the ministers call on the Commission "to consider strengthening the requirements for use of open source solutions and standards when (re)building of ICT systems and solutions takes place with EU funding - including by an appropriate open licence policy - by 2020."
»
Printer-friendly version

7054 reads

PDF version
More in Tux Machines
GParted 1.1 Open-Source Partition Editor Is Out with Various Enhancements, Fixes

Curtis Gedak released Gparted 1.1.0, a maintenance update aiming to include enhancements, bug fixes, as well as translation updates. Highlights include the adoption of faster minfo and mdir to read FAT16 and FAT32 usage, and the ability to calculate the size of JFS partitions more accurately. Moreover, this release adds support for recognizing ATARAID members, as well as to detect their busy status, and improves the moving of locked LUKS-encrypted partition. The xvfb-run dependency has been added and it's required for the "make check" and "make distcheck" commands during compilation.

Android Leftovers

Android Leftovers

Firefox 72.0.2 Improves Playback Performance for Full-Screen 1080p Videos

Coming almost two weeks after the Firefox 72.0.1 point release, which was an important security update addressing a zero-day vulnerability, the Firefox 72.0.2 update is a maintenance release that fixes various issues, such as the inconsistent playback performance for full-screen 1080p videos on certain systems. Firefox 72.0.2 also addresses a web compatibility issue with CSS Shadow Parts, which shipped as part of the Firefox 72 release, a hang that occurred when opening about:logins when a master password is set, issues reported by users when attempting to open files containing spaces in their path, as well as various stability issues.