'Tallinn declaration' commits EU to increase use of open source
Submitted by Rianne Schestowitz on Thursday 2nd of November 2017 06:04:35 PM
Filed under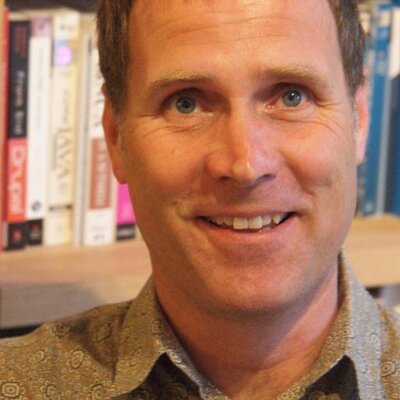 When building or rebuilding ICT systems, public services should make more use of open source software solutions, the Ministers of the European Union Member States and EFTA countries agreed in Tallinn (Estonia) on 6 October. The recommendation is part of the 'Tallinn Ministerial Declaration on eGovernment'.
By signing the Ministerial Declaration on eGovernment, the ministers agree that using open source solutions and open standards helps to avoid IT vendor lock-in. They call on public services to make their ICT solutions publicly available, and to encourage the private sector and civil society to reuse the software.
In addition, the ministers call on the Commission "to consider strengthening the requirements for use of open source solutions and standards when (re)building of ICT systems and solutions takes place with EU funding - including by an appropriate open licence policy - by 2020."
»
Printer-friendly version

7435 reads

PDF version
More in Tux Machines
Nvidia 460.39 Driver Adds Support for Linux 5.10 LTS, GeForce RTX 3000 Series of Laptop GPUs

Nvidia 460.39 is here three weeks after Nvidia 460.32.03 and introduces support for new graphics cards, including NVIDIA GeForce RTX 3060, NVIDIA GeForce RTX 3070, and NVIDIA GeForce RTX 3080 laptop GPUs, as well as NVIDIA GeForce GT 1010. This support is available only for GNU/Linux and FreeBSD systems. Linux users would be happy to learn that the new Nvidia graphics adds support for newer kernels, such as the latest and greatest Linux 5.10 LTS series, restoring essential functionality like runtime power management, hot-plugging of audio-capable display devices, as well as S0ix-based system suspend.

Android Leftovers

GNOME 40 Alpha Released

GNOME 40 is now available as the first step towards releasing this updated Linux desktop environment in March. GNOME 40 Alpha comes with a ton of changes -- many of which we have been outlining in various Phoronix articles over the past few months. Among the main highlights of GNOME 40

Kali Linux hands-on: A look at the installation options

Anyone involved in or even significantly interested in cybersecurity has probably heard of Kali Linux. Since its early days as BackTrack, it has been considered the standard in penetration testing and security analysis platforms. In my opinion, it also happens to be one of the best Debian GNU/Linux distributions available. It is based on Debian stable (currently 10/buster), but with a much more current Linux kernel (currently 5.9 in Kali, compared to 4.19 in Debian stable and 5.10 in Debian testing).