Ubuntu GNOME Shell in Artful: Day 11
Submitted by Rianne Schestowitz on Monday 11th of September 2017 05:16:45 PM
Filed under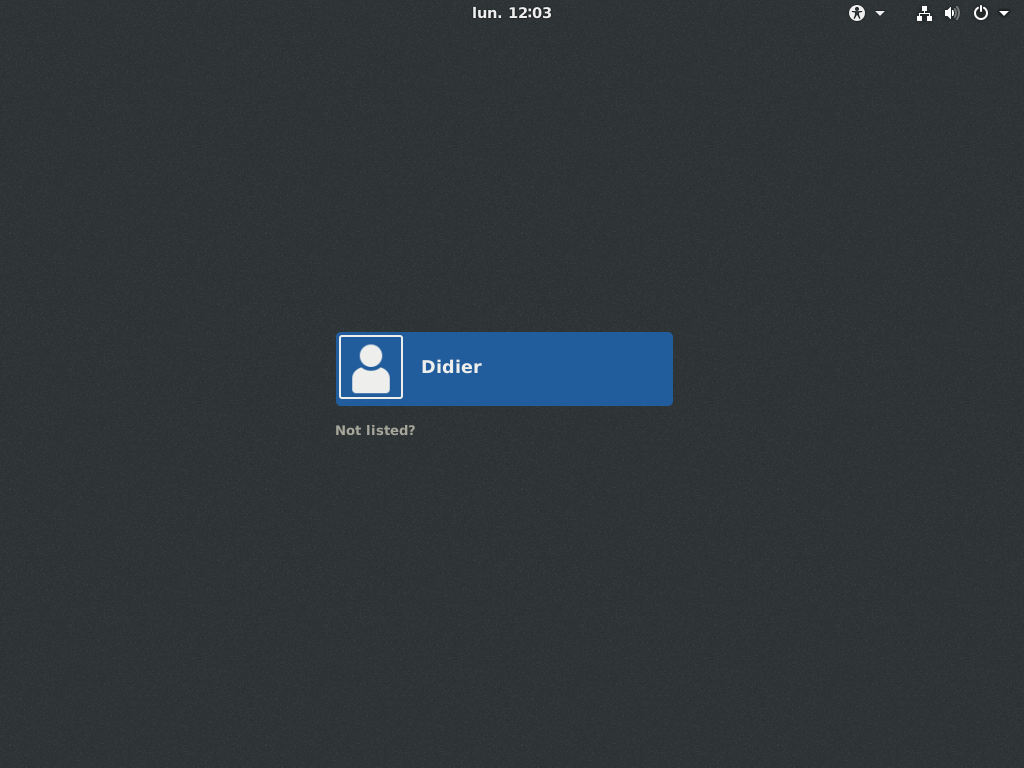 Let's talk today about collaboration (with System76 in this case) and how we give more benefits to both Ubuntu and the upcoming Pop! OS user base. For more background on our current transition to GNOME Shell in artful, you can refer back to our decisions regarding our default session experience as discussed in my blog post.
»
Printer-friendly version

2211 reads

PDF version
More in Tux Machines
Android Leftovers

DragonFlyBSD 5.2.2 Released To Fix The Lazy State Save/Restore Bug

DragonFlyBSD 5.2.2 is now available as the latest stable release to this popular BSD operating system. While there aren't usually two point releases per cycle for DragonFlyBSD, the v5.2.2 release is coming to address the recent "Lazy FPU" vulnerability affecting Intel CPUs due to Lazy State Save/Restore as the newest CPU speculation bug. DragonFlyBSD began patching their kernel earlier this month and now those fixes are available in stable form with the DragonFlyBSD 5.2.2 release. The OpenBSD folks have also been changing around their kernel and FreeBSD 11.2 RC3 is also mitigated.

Canonical/Ubuntu: Canonical's Engineering Tech Lead, Field Product Manager, and Designers'/Developers' Updates

How Linux and Open Tech Empower Medical Healthcare

Open Source is not just for IT industry. Linux and Open Source technologies are impacting Medical and Healthcare industries as well.