Farewell Unity, you challenged desktop Linux. Oh well, here's Ubuntu 17.04
Submitted by Rianne Schestowitz on Friday 21st of April 2017 09:14:15 AM
Filed under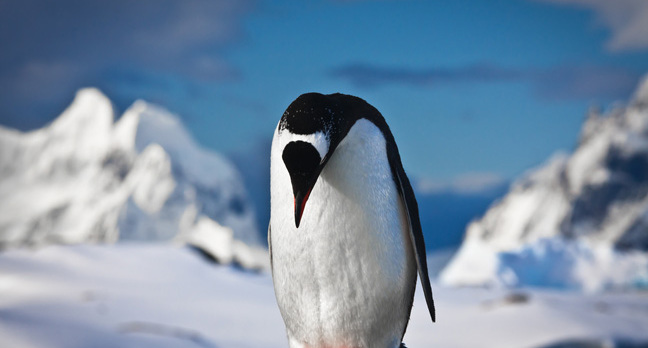 Unity and I never saw eye to eye, but it did a good job of pushing the Linux desktop in new directions and it emphasised something that, particularly when it arrived, was otherwise lacking – innovation in design.
Unity might have borrowed a few elements from Apple's OS X, but it quickly outgrew those initial imitations and forged its own path and its own aesthetic, something that's all too rare in open-source software.
More in Tux Machines
Today in Techrights

openSUSE Leap 15 Will Succeed 42.3

What comes after openSUSE Leap 42.3 for SUSE's community non-rolling distribution? Version 15. Richard Brown announced on the behalf of the openSUSE Board and Leap Release Manager that the next version after openSUSE Leap 42.3 will be openSUSE Leap 15. Yes, that's after pre-42 was openSUSE 13.2. Also: Mailinglist Archive: opensuse-project (15 mails)

Leftovers: Software

Virtualization and Containers

Despite having access to ever more efficient and powerful hardware, operations that are run directly on traditional physical (or bare-metal) servers unavoidably face significant practical limits. The cost and complexity of building and launching a single physical server mean that effectively adding or removing resources to quickly meet changing demand is difficult or, in some cases, impossible. Safely testing new configurations or full applications before their release can also be complicated, expensive, and time-consuming.